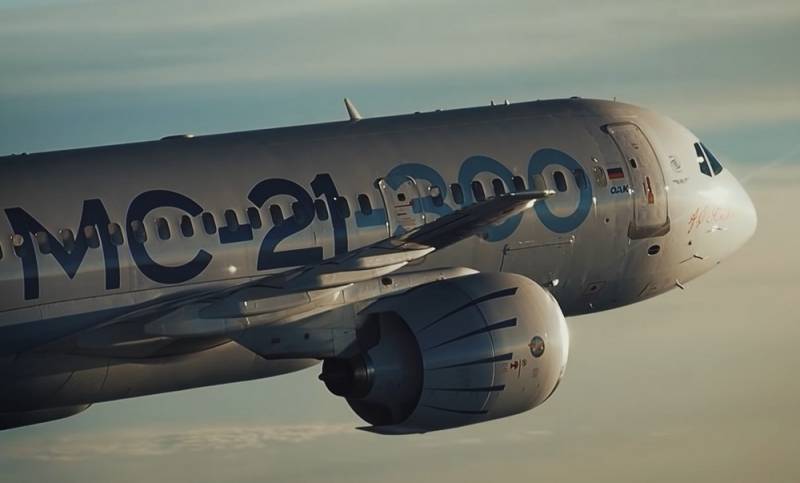 The United Aircraft Corporation (part of Rostec) will soon receive the largest ever order for the production of civil aircraft. The customer will be the Russian airline Aeroflot.
According to sources, the corresponding agreement will be signed during the upcoming 25th St. Petersburg International Economic Forum, which will be held from June 15 to 18.
According to the agreements, UAC will start manufacturing 300 aircraft, including narrow-body passenger aircraft Sukhoi Superjet 100 (SSJ100), MS-21 and Tu-214. Moreover, the main emphasis will be placed on the first two models.
In early June, Sergey Chemezov, CEO of Rostec, announced in an interview with the Turkish newspaper Star that the pace of aircraft manufacturing in Russia was increasing. He noted that by 2025 the corporation plans to produce more than 110 aircraft of the MS-21, Tu-214 and Il-114 types, and by 2030 - more than five hundred modernized aircraft. Thus, the aviation fleet of the Russian Federation in the coming years is waiting for a significant replenishment.
We are entering a series of major deals with airlines. The place and details of the transactions are not yet finalized, it is premature to comment on this.
- said Chemezov in an interview with journalists of the newspaper
"Vedomosti"
.