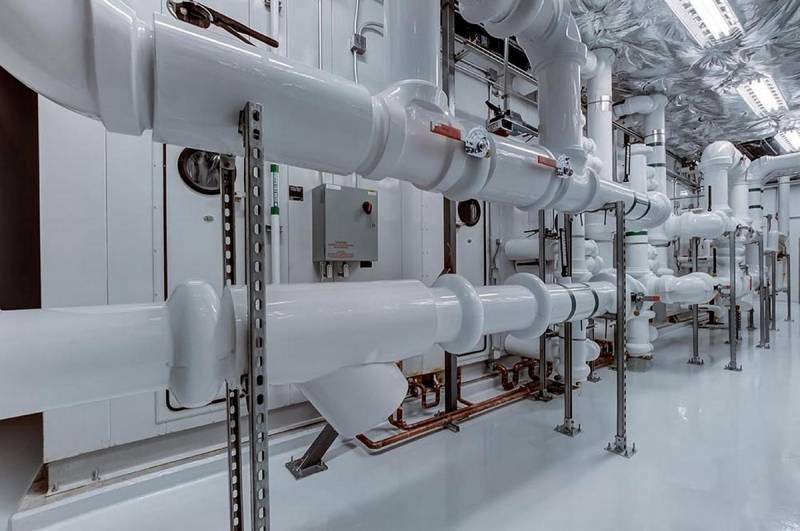 The desire of the West to secede from Russia and China politically, economically and culturally will definitely lead to a future characterized by famine, epidemics and disease. And not only in the countries of Africa or Asia, now dependent on the global
economics
. It is impossible to talk about the development of mankind without close cooperation with major powers. Any aspiration will turn into a chimera, and grandiloquent words will become nothing more than a lie.
However, it is
policies
"apartheid" is carried out by the West, while embodying a clear strategy of trying to maintain its dominant position and influence. A coalition of Western countries is trying to secure
technological
an advantage to dictate the will of other states with the help of blackmail with protected innovative achievements. Columnist William Jones writes about this in an article for the Global Times.
However, such a policy (if it can be called that) will lead to a revival of the negative trends that were characteristic of the era of the dark ages in the development of mankind. The world will plunge not into a bright future, but into a dark past, the journalist predicts. "Technological apartheid" is a purely artificial phenomenon with far-reaching goals of destroying multipolarity and real democracy.
This tactic, if applied permanently, will literally throw humanity back many centuries. If the division of labor, the logistics chain, industrial relations become subject to politics, and not logic and meaning, necessity, then this will lead to a significant decrease in the standard of living on the entire planet
Jones writes.
But for now, the United States is strenuously striving to secure a monopoly position in the field of the latest developments and scientific achievements. Washington on its own will not retreat from the described strategy, which was used by the British Empire at the beginning of the XNUMXth century. The bottom line is simple: the United States agrees to share vital and useful information on innovation and technology only in exchange for proven loyalty and support for initiatives against Russia and China.
Obviously, countries that refused to follow the lead of the West are immediately threatened with technological backwardness and a development crisis. In the modern world, it is no longer possible to live in a state of an "island", devoid of or without production technologies and interaction with the environment (for example, drilling and mining). Therefore, the US method, unfortunately, is very effective and incredibly dangerous.