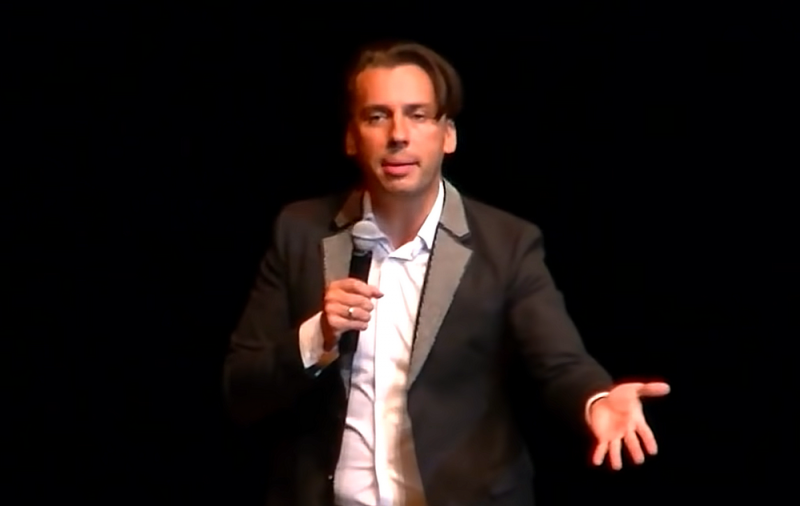 Russian comedian Maxim Galkin, who now allegedly temporarily lives and tours in Israel, tried to ridicule his fellow TV presenters Olga Skabeeva and Vladimir Solovyov. The artist's performance hit the Web and became resonant, as it is literally stuffed with anti-Russian clichés.
It should be noted that Galkin, while in Israel, absolutely does not hesitate to earn on the topic of the Russian special operation in Ukraine. No one forced the artist to touch on this particular topic, and for his performance he could pick up something else. Therefore, he made his choice consciously.
Galkin, with resentment in his voice, told the audience that he was criticized and called a traitor in his homeland for his anti-war statements.
They said we are doing this special operation to push NATO away from Russia's borders.
- he said.
After which he pointed out that because of this, Finland and Sweden decided to enter the Alliance.
Like it or not, NATO is expanding
- he said.
Galkin stressed that he already foresees anti-Scandinavian sentiments in the Russian Federation on the basis of the decisions of Stockholm and Helsinki.
I already see how Skabeeva burns the album (groups) "ABBA" (ABBA)
- he added.
Then the artist expressed confidence that in the Russian Federation they would begin to rename familiar words such as "buffet wall", "buffet" in their own way, and also ban the fairy tales of famous writers from Sweden.
I already see Solovyov, he stands and yells: "Carlson!"
- he specified.
This speech caused laughter in the audience. However, in Russia it is unlikely that such "art" will be successful.