According to the Washington Examiner, US public debt has reached a record high in US history. Now it is 21,52 trillion dollars. In 2018, its growth exceeded 1,2 trillion.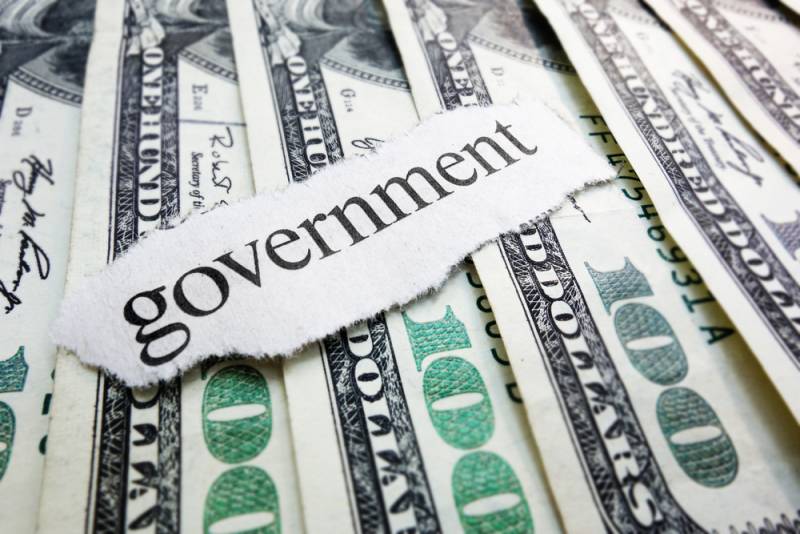 The state budget deficit is also growing. According to analysts, in 2020 it will reach $ 1 trillion. At the same time, the amount of government debt will continue to increase. According to the US Congress, the growth rate of the US public debt this fiscal year is much higher than last year.
To a large extent, the increase in debt is associated with temporary uncontrolled spending by US authorities. The legislation of this country allows unlimited growth in federal debt until March 1, 2019. Then the amount of debt reached cannot be exceeded.
Now, among foreign holders of US government debt, there is a tendency to reduce their investments.
For example, China, which is the largest lender in the United States, has reduced a package of US government obligations by $ 7,7 billion.
Despite the more modest packages of US government bonds compared to China, Russia and Turkey also significantly reduced their investments in the US government debt. These countries have withdrawn from the list of major holders of these securities.