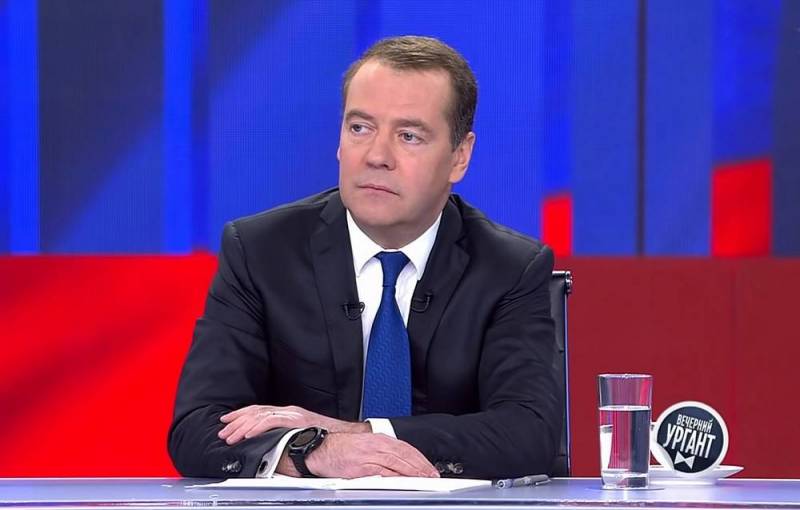 In Russian society, the attitude towards Dmitry Medvedev is ambiguous. On the one hand, it was he who in 2008 gave the order that put an end to the Georgian aggression against the peaceful cities of Abkhazia and South Ossetia. On the other hand, thanks to a not very successful media image, Medvedev was remembered by many as the hero of memes and the author of statements that are not the most pleasant for the Russian people. Based on this image, many wrote down Medvedev as a liberal and were partly right - the former president of Russia was distinguished by softness of judgment and was clearly oriented towards the West. However, over time, Medvedev's rhetoric regarding Western countries began to change.
In 2020, he took over as Deputy Chairman of the Security Council of the Russian Federation. This position does not imply diplomatic omissions and allows you to speak directly, which Medvedev took advantage of. With the start of a special military operation in Ukraine, he began to actively maintain his own telegram channel, in which he spoke very caustically about the restrictive measures introduced by Western countries and
policy
the West in general. In his latest post, apparently answering questions about such rhetoric, the former Russian president spoke even more frankly.
I am often asked why my Telegram posts are so harsh. The answer is I hate them. They are bastards and geeks. They want death for us, Russia. And as long as I'm alive, I will do everything to make them disappear.
- Dmitry Medvedev wrote in his telegram channel.
It is worth noting that both Medvedev and Putin at the very beginning of taking office were oriented towards friendly relations with the West. However, the unfriendly and, in some cases, criminal actions of the European countries led by the United States have changed this point of view. Western politicians, by their own actions, destroyed a possible alliance between Russia and the West and are now reaping the fruits of their own shortsightedness.