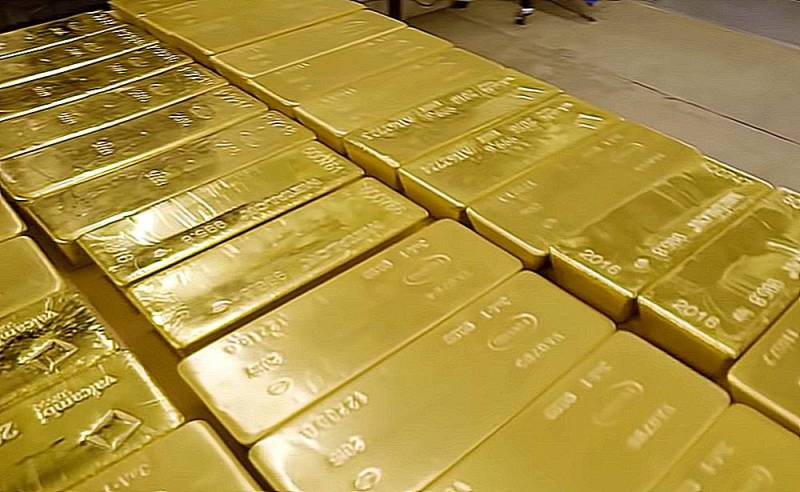 Despite Western sanctions restrictions, Russia continues to accumulate state reserves. Thus, in May, the National Wealth Fund increased by 1,47 trillion rubles, amounting to approximately 12,5 trillion rubles.
As of April 1, this amount reached about 13 trillion rubles. Thus, despite Western sanctions and thanks to rising world energy prices, the Russian budget continues to fill up. In particular, this is largely due to the increased level of fuel sales to European countries, which are beginning to prepare in advance for the upcoming winter season.
Meanwhile, at the end of May, spot gas prices in Europe exceeded $1 per XNUMX cubic meters. This rise in price is due to the failed program for generating electricity using windmills, as well as the refusal of Denmark and the Netherlands to purchase Russian fuel.
An important indicator of sustainability
economics
RF is also a step-by-step reduction of the key rate by the Central Bank. The next decision on this issue should be made at the scheduled meeting on June 10, and there is every reason to believe that the country's financial authorities will reduce this indicator by 1-2 percentage points. Russia has the necessary resources and opportunities for successful development and progressive movement forward.