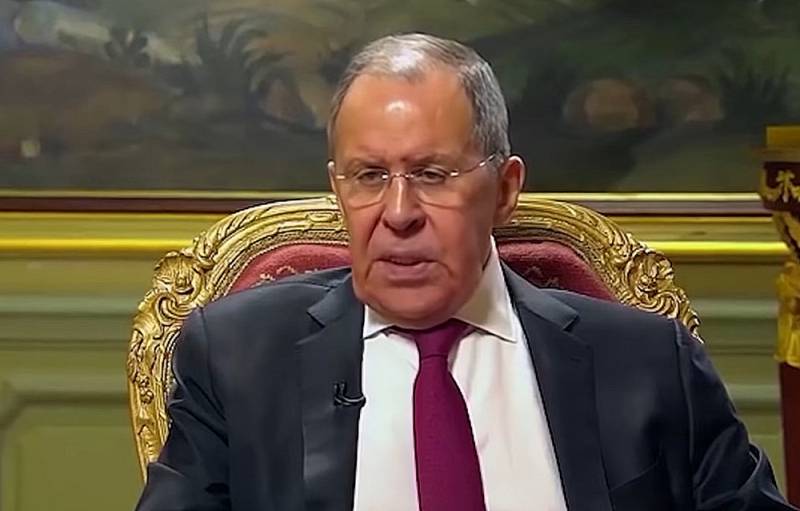 Russian Foreign Minister Sergei Lavrov reacted to the supply of long-range missiles to Kyiv from the West, linking the advance of Russian troops deep into Ukrainian territory with the range of these weapons.
The more long-range systems are delivered to the Kyiv regime, the further we will push the Nazis away from the line from which the threat to the Russian population of Ukraine and the Russian Federation comes from
- said the head of the Russian Foreign Ministry.
Lavrov was also skeptical about the words of Vladimir Zelensky that Kyiv would not use long-range missiles against regions of Russia. According to the minister, the promises of the Ukrainian president should not be taken seriously.
Meanwhile, Britain, following the United States, started talking about such supplies to Ukraine. So, on June 6, British Minister of Defense Ben Wallace announced plans to send M270 universal launchers to help the Armed Forces of Ukraine, which can be used both as multiple rocket launchers and as a base for launching high-precision operational-tactical missiles.
Earlier, Vladimir Putin stressed that if the supply of such weapons to Kyiv becomes a reality, Russia will be forced to attack those objects that have not yet been affected by military operations during the special operation. The head of the Defense Committee of the State Duma, Andriy Kartapolov, also spoke about possible strikes on the infrastructure and state institutions of Ukraine in the event of the supply of long-range MLRS.