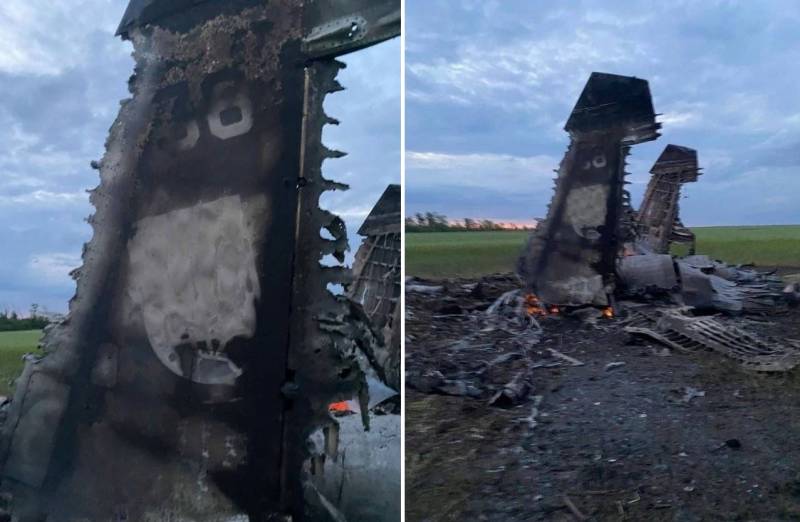 Ukrainian soldiers shot down a military plane, which, as it turned out, belonged to the Ukrainian Armed Forces. A video has been circulating on social networks in which servicemen rejoice at a successful attack, not knowing that air defense shot down their own aircraft.
The downed plane turned out to be a heavy Su-27P fighter, and the Ukrainian air defense system hit it.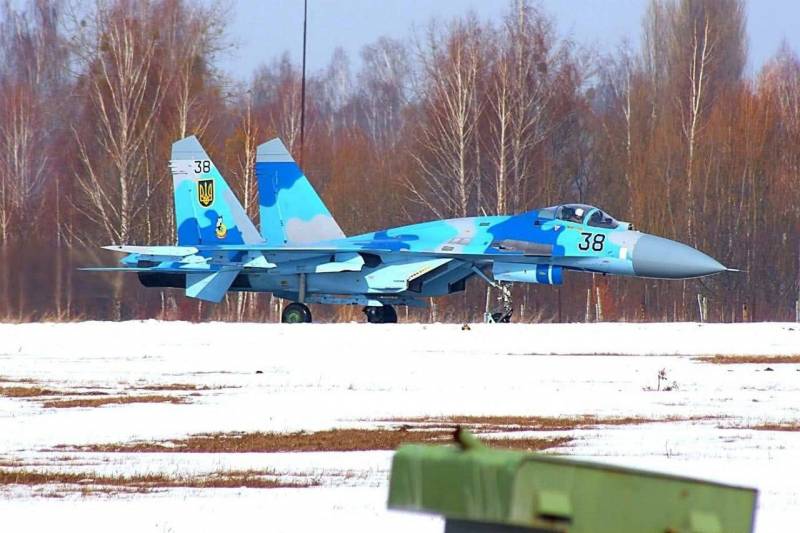 Meanwhile, the Ukrainian armed forces also hit Russian territory, and they do it periodically. So, on the morning of June 6, the Armed Forces of Ukraine once again fired at the village of Tetkino in the Glushkovsky district of the Kursk region. The main attacks were on the bridge and local businesses. As a result of the actions of the Armed Forces of Ukraine, a two-story residential building and nearby outbuildings were damaged. There are no dead.
The day before, because of the shelling of the Ukrainian side, Donetsk lost its on-air television. A shell of the Armed Forces of Ukraine fell near the TV tower located in the Petrovsky district of the city, which caused technical problems and stopped broadcasting.
On that day, Ukrainian fighters fired at other areas of Donetsk. In particular, 40 rockets were fired from the BM-21 Grad MLRS in the Voroshilovsky District. About a dozen local residents were injured, one of whom was a child. The fire from the explosions engulfed houses and cars.