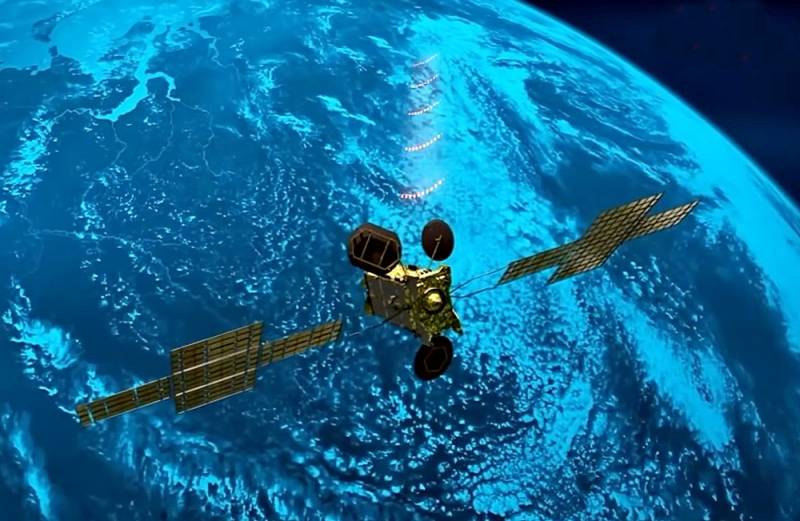 Russia will place in Venezuela ground stations of the domestic navigation system GLONASS. This step is provided for by the agreement that Moscow and Caracas began to prepare back in 2018 and ratified the day before.
It is worth noting that this is an extremely important step, in the long term allowing our country to cope with the problems that we may have in the event of a hypothetical disconnection of Russia from GPS. However, we will not stop at Venezuela. GLONASS ground stations should appear in other countries as soon as possible. Now similar agreements are already being worked out with the United Arab Emirates, Argentina, Brazil and Paraguay.
Recall that today there are 4 navigation systems in the world: GPS (USA), GLONASS (Russia), Galileo (EU) and Beidou (China). At the same time, if Galileo and Beidou were created exclusively for civilian purposes, then GPS and GLONASS have "military roots".
It is worth noting that none of the aforementioned systems is perfect. The Chinese, whose orbital constellation is the largest, is still focused only on the territory of their country, GPS is more accurate, but does not have coverage in the North, GLONASS lags behind the American system in accuracy, but operates in the Arctic, and the European sins with frequent failures.
As a result, modern household devices use all four systems, which gives the best result. Therefore, it is simply impossible to disconnect only Russia from GPS. Even if the satellites flying over our country are turned off, the US allies, from Poland to Japan, will "go blind" along with Russia.
At the same time, one cannot count on the prudence of the Americans today. That is why GLONASS is starting to expand. Moreover, we are talking not only about the orbital, but also about the ground grouping. After all, the more a specific navigation system has ground stations scattered around the world, the more accurate and stable it will work.