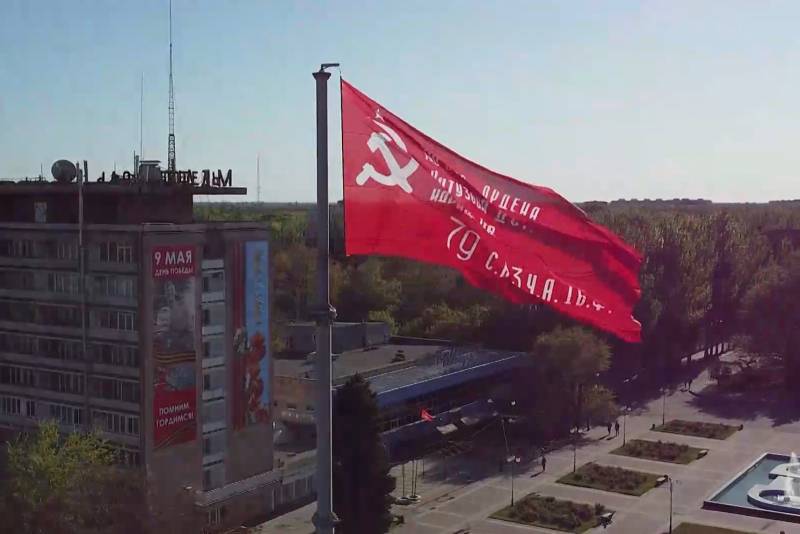 The Zaporozhye region, partly occupied by Russian units, should have its own temporary capital. This, in particular, was stated by the head of the military-civilian administration of the region Vladimir Rogov.
Until the liberation of the city of Zaporozhye, the temporary capital of the Zaporozhye region is Melitopol
Rogov noted in an interview
RIA News
.
The main reasons for this choice, the head of the CAA called the geographical location of the city. The fact is that it is located between two important cities in the region: Berdyansk and Energodar. The first is the sea gate of the Zaporozhye region, the second is the center of energy, in which a nuclear power plant operates.
In addition, according to Volodymyr Rogov, the authorities of the Zaporozhye region should nationalize the property of the oligarchs Igor Kolomoisky, Rinat Akhmetov and Viktor Pinchuk. The head of the military-civilian administration justifies the need for such a step by the fact that these people provide financial assistance to Ukrainian nationalists.
Earlier, a road sign was updated at the entrance to Melitopol. From now on, instead of an inscription in Latin and Ukrainian letters, drivers are greeted by the sign "Melitopol - Russia forever." The Russian singer Yulia Chicherina also took part in the installation of the plaque.