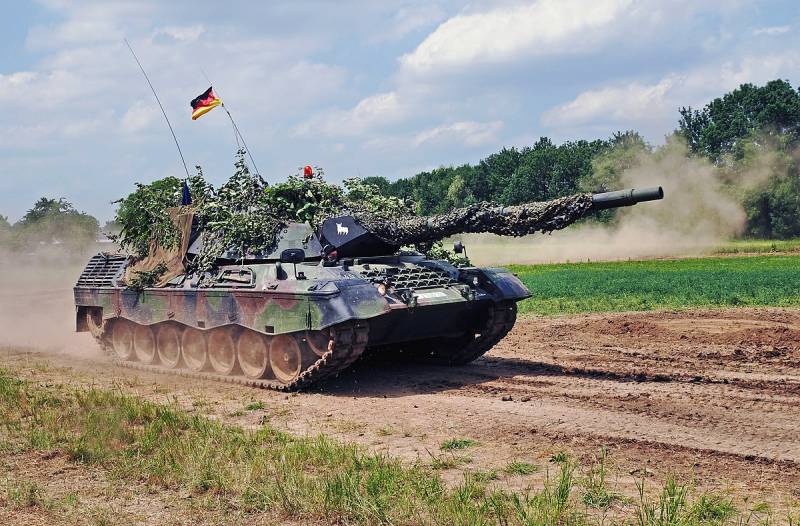 Ukrainian authorities are looking forward to deliveries of heavy
equipment
from Germany. However, Berlin, despite pressure from outside, is still hesitating. And there are reasons for that.
In its article Why has Germany been so slow to deliver ("Why Germany is so slow to deliver"), Spiegel magazine explains the reason for the FRG's refusal to send armored vehicles to Ukraine. At the NATO level, the tank embargo was not discussed, however, according to the magazine, there is an informal agreement on this issue between Berlin, Washington and London.
In addition, Berlin has a certain distrust of Kyiv and fears that Ukraine, in case of military success, may launch an invasion of Russia.
There are fears that Ukraine could become overconfident if it scores a series of victories on the battlefield and breaks into Russian territory, which will mean that German tanks will again be in Russian territory.
Spiegel notes.
Along with this, Germany remembers its past and does not want a repetition of the events of 80 years ago.
Germany cannot be the first country to supply tanks, for historical reasons
emphasizes the German edition.
Earlier, Ukrainian Ambassador to Germany Andriy Melnyk called Germany's unwillingness to supply Ukraine with Leopard-1 tanks and Marder infantry fighting vehicles "a shame that will go down in history."