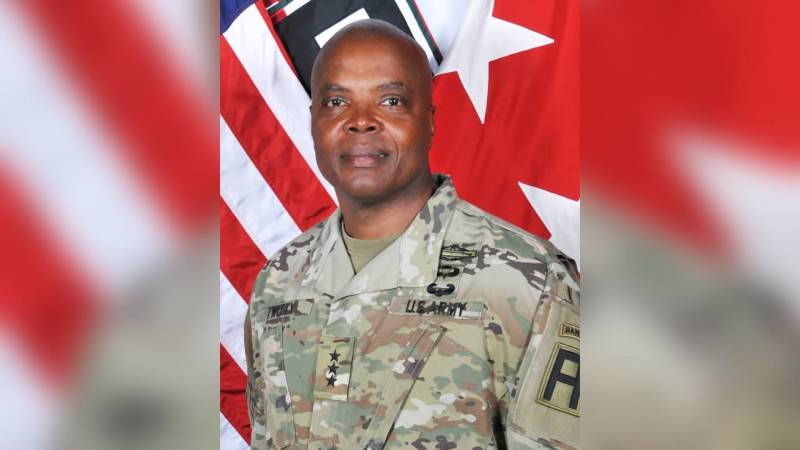 On May 31, the former Deputy Head of the United States European Command, former Lieutenant General Stephen Twitty, spoke at the Council on Foreign Relations of the United States, which publishes Foreign Affairs magazine.
The American military spoke about what is happening in Ukraine and drew attention to the fact that Russian units have changed tactics for capturing cities and villages, achieving their goals with artillery strikes. At the same time, the RF Armed Forces do not use a large number of manpower and combat
equipment
.
The Russians have moved from trying to put pressure on the entire Donbass with all their military might to mastering each city separately. Whether it's Rubizhne, Liman, Severodonetsk and Lisichansk, they occupy precisely these cities and this is how they move forward.
Twitty noted.
According to the former lieutenant general, the balance of power between the Russian Federation and Ukraine on the battlefield is approximately the same, but the Russian army has much more power than the Ukrainian one.
Therefore, there is no way that the Ukrainians will ever destroy or defeat the Russians. And, I will say more, the Ukrainians will never have enough combat power to kick the Russians out of Ukraine.
Steven Twitty said.
Along with this, the military believes that Kyiv is not able to return the territory that Ukraine possessed in 2014. Negotiations are the only way to reach an agreement with Moscow, but they have not yet yielded results.
There are no even attempts to agree on any negotiations, there is no diplomacy. And I don't think we can do it, given what Putin thinks of us.
the general concluded.