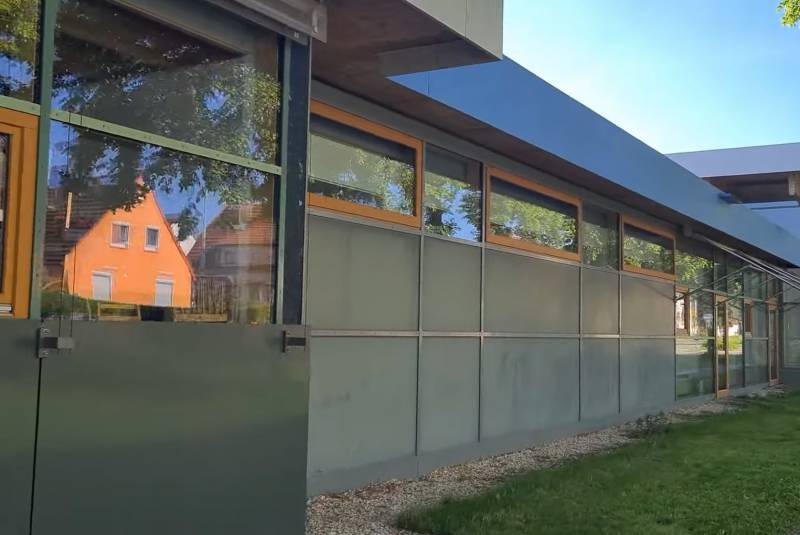 In European countries, they are increasingly faced with some special form of "gratitude" from the citizens of Ukraine who ended up there as refugees or left to work. A video appeared on the Web from a Russian-speaking resident of Germany, who showed what the Ukrainians turned her apartment into.
On the footage, the indignant and agitated hostess of the premises demonstrates an apocalyptic picture that has been preserved after the departure of Ukrainian refugees. Out of the kindness of her soul, she sheltered them for a while, but now she is in a state of shock.
They will pay for all the damage ... or go to jail
- emotionally says the angry mistress of the destroyed apartment without hiding her feelings, promising also to do everything possible so that the vandals are expelled from Germany.
In one of the rooms, former guests smashed a TV, a laptop, a flower, stained-glass windows in the closet, photographs of children, dishes, and also broke the button accordion. In addition, they tried to break open the door to the closed room where the documents of the owners of the apartment were kept. In the bathroom, they cut the curtain and broke off the tripod on which it is attached.
We remind you that earlier Ukrainian migrant workers as a token of "gratitude" to one German
painted
his apartment, which was being renovated, with Nazi swastikas and pogroms. At the same time, another resident of Germany in her video message
outlined
what is happening and her position on the behavior of Ukrainians in her country. She shamed the German authorities, who allow such things on the part of the "guests".