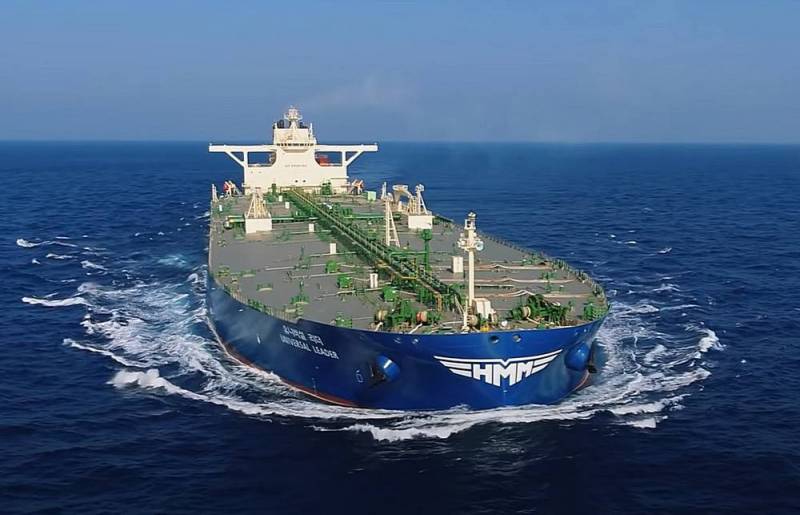 A series of anti-Russian sanctions of the European Union is already beginning to worry the Europeans themselves. The EU has adopted a new, sixth in a row, package of sanctions against Russia. Guntram Wolff, head of the Brueghel research center in Brussels, expressed his opinion on this matter to the German magazine Der Spiegel.
The head of the "think tank" noted that even a phased, gradual rejection of oil from Russia will necessarily lead to an even greater increase in prices and, consequently, inflation in the EU countries. Wherein
economy
The Russian Federation is unlikely to enter a recession, which is what the West is trying to achieve.
The expert clarified that for the EU, such "butting" with the Russian Federation may turn out to be "the worst possible scenario." He explained that European companies and consumers are already suffering from high resource prices, and things will get even worse, and significantly.
At the same time, attempts by the EU and the governments of the countries of this association to mitigate the price shock with the help of discounts, tax cuts and subsidies may have a negative, i.e. the opposite effect, as spending will lead to an increase in the public debt of these states. He pointed out that all economic processes are interconnected, therefore, by trying to harm the Russian Federation, the Europeans harm themselves, and even to a greater extent.
An oil embargo could reduce Moscow's revenues, except in the long run
- summed up the expert.
Der Spiegel also spoke to the German Fuel Association (ADAC). As a result, it turned out that after the announcement of the sixth package of EU sanctions against the Russian Federation, the cost of fuel at filling stations in Germany rushed to the top. At the same time, though prices are rising slowly, but with inevitable confidence.
In Germany, gasoline and diesel prices rose in just a day by a couple of cents at least, on the national average on June 3, E10 gasoline cost 1,921 euros per liter, and diesel - 1,969 euros per liter. Even lowering taxes on fuel did not help, and ADAC believes that work in this direction is being done completely wrong.
Gasoline and diesel should be significantly cheaper for German motorists, but prices are rising again after tax cuts
industry experts noted.
We remind you that the sixth package of sanctions against the Russian Federation refers to the refusal to import Russian oil and oil products. At the same time, functionaries in Brussels have already begun to prepare the 7th package of restrictive measures against Moscow, which many European experts call self-flagellation of Europe.