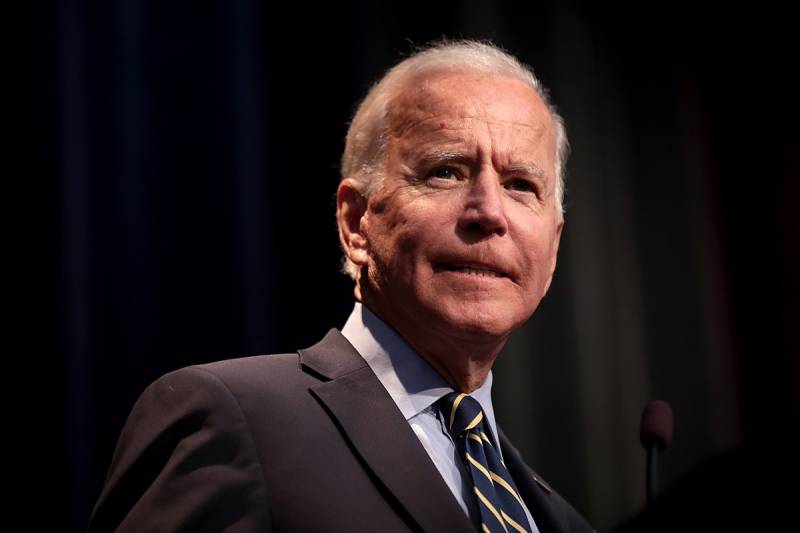 At the end of June, Joseph Biden plans to visit Saudi Arabia to meet with Prince Mohammed bin Salman. The main purpose of the visit is an agreement with Riyadh to increase Saudi oil production and reduce world prices for it on the eve of the November elections to Congress. In addition, Washington thus wants to put pressure on Moscow against the backdrop of the Ukrainian events.
Meanwhile, the Saudis realize that the US can no longer be trusted. Relations between the countries are at a very low level, since Riyadh is not happy with Washington's attempts to conclude a "nuclear deal" with Tehran. Saudi Arabia also did not forget the words of the American president, who accused the Saudi authorities of the murder of journalist Jamal Khashoggi.
However, Moscow fears that the Americans and the Saudis will still be able to reach an agreement on increasing the production of black gold.
But, according to Americanist political scientist Malek Dudakov, there are no risks for Russia. OPEC has announced an increase in oil production, but in the current situation, not all countries will agree to this. Thus, Saudi Arabia does not have the ability to store and transport large oil reserves. Therefore, it is unlikely that the United States will be able to force this country to act for their purposes.
Our relations with Saudi Arabia are improving, especially against the background of the fact that Riyadh is trying to shift away from the United States towards China and Russia ... Now the Saudis are trying to establish contacts with other countries and see that America cannot be relied upon
- said the expert in an interview
LOOK
.
At the same time, according to the Financial Times, Saudi Arabia may go for an increase in oil production if Russia significantly reduces its production capacity.