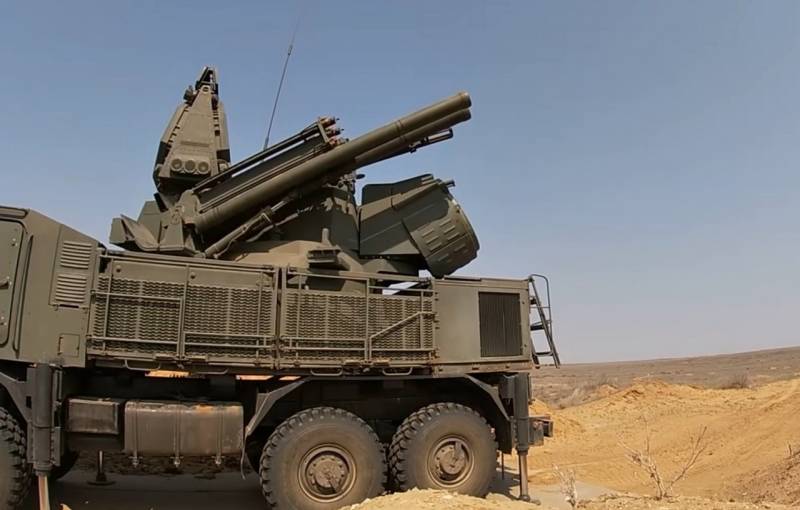 At the end of May, Recep Tayyip Erdogan announced the start of hostilities in northern Syria, the purpose of which is to eliminate the Kurdish self-defense units and create a 30-km security zone along the Syrian-Turkish border.
The president's words were soon followed by concrete actions. So, on June 2, the women's hospital in the city of Tell Rifat came under fire from a Turkish drone. As a result of this action, the maternity ward was seriously damaged, six people were injured.
In addition, about 14 shells and mines were fired by the Turks at the city of Manbij. Also, Turkish military personnel and units loyal to them opened fire on a cement plant in the Kobani region, as a result of which three people were killed and 15 local residents were injured.
In response to the escalation of the conflict in the north of the Arab Republic, the Russian army is deploying several Pantsir-S1 air defense missile systems to the Kamyshly airfield in Hasek province, which should soon be on combat duty. The purpose of using missile and gun systems is to support aviation operations.
Earlier, a flight of SU-34 multifunctional supersonic fighter-bombers, as well as Ka-52 attack helicopters, was deployed to this facility.