A new turn in the scandalous affair of Skripal: his main defendant spoke. It turns out that the former GRU colonel, allegedly poisoned by Russia, talked to a BBC employee Mark Urban.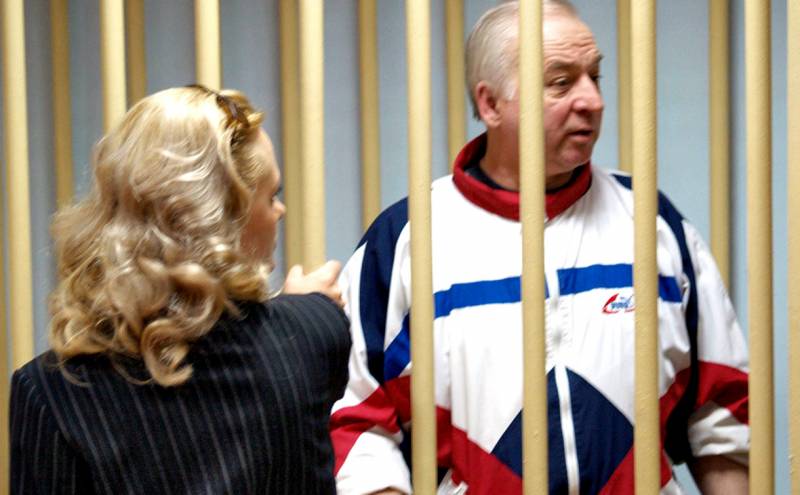 The journalist reported this in a book called The Skripal Affair. When Sergei Skripal emerged from a coma, he told Urban that he did not believe in Moscow's involvement in what had happened to him and his daughter Julia.
Although this man at one time did provide information to the intelligence services of Britain and other countries, in recent years he has not been in full agreement with the position of the West. So, Skripal positively assessed the reunification of Crimea with Russia. Moreover, he did not believe in the spread of Western
politicians
the myth that the Russian military is in eastern Ukraine.
And "for a snack" is another detail noted by Urban. Living in a house in Salisbury, which was bought for him by British intelligence, Skripal often watched Channel One.
A former GRU officer who was accused of espionage by the Russian authorities was recruited in the mid-nineties of the last century. He collaborated with the British intelligence services after his release from prison, when in 2010 he settled in the United Kingdom. There is a possibility that he had contacts with the special services of Spain, as well as Estonia and the Czech Republic - his trips to Prague and Tallinn were agreed with MI6. The story with its mysterious poisoning in March of this year became the occasion for a major international scandal that has not subsided to this day.