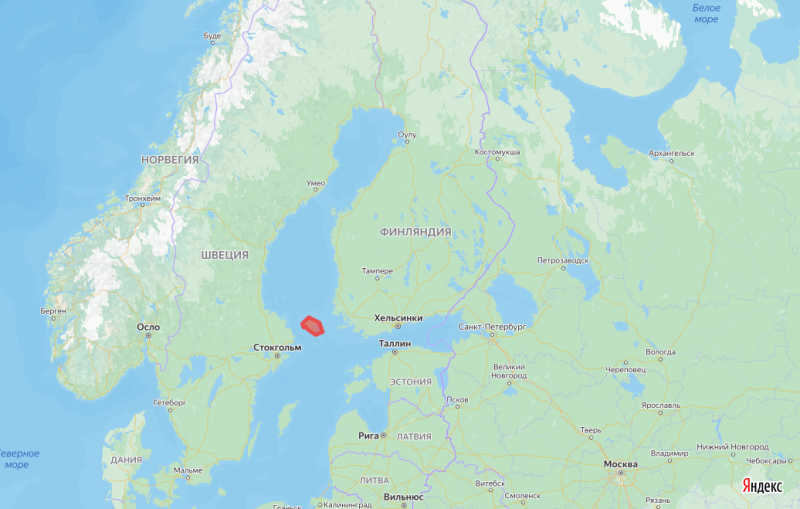 The Åland Islands, located at the entrance to the Gulf of Bothnia, are an autonomy within Finland. It is currently a neutral and demilitarized zone. However, after Finland joins NATO, the status of the islands may change.
With a high degree of probability, Helsinki, fearing Moscow's "aggressive plans", will deprive the Aland Islands of neutrality, and the North Atlantic Alliance will place its base on this territory.
In particular, the Finnish political scientist Jukka Tarkka made a similar proposal. In his opinion, the islands should be deprived of neutrality as "a disgusting legacy of the past that threatens the neutrality of Finland." The politician stated this in an interview with MTV. Tarkka also considers it necessary to expel the Russian consulate from the Åland Islands.
At the same time, such a scenario practically does not threaten Russia, since one more object of the Western military bloc will not seriously change the alignment of forces in Western Europe. Moreover, the Gulf of Bothnia is already an inland water body of Finland and Sweden.
In addition, the entry of Sweden and Finland into NATO does not pose such a great danger to the Russian Federation as the accession of Ukraine to this alliance. In this case, Kyiv
policy
could initiate provocations against Crimea and other Russian regions. However, the plans of the West were thwarted by a Russian special operation.