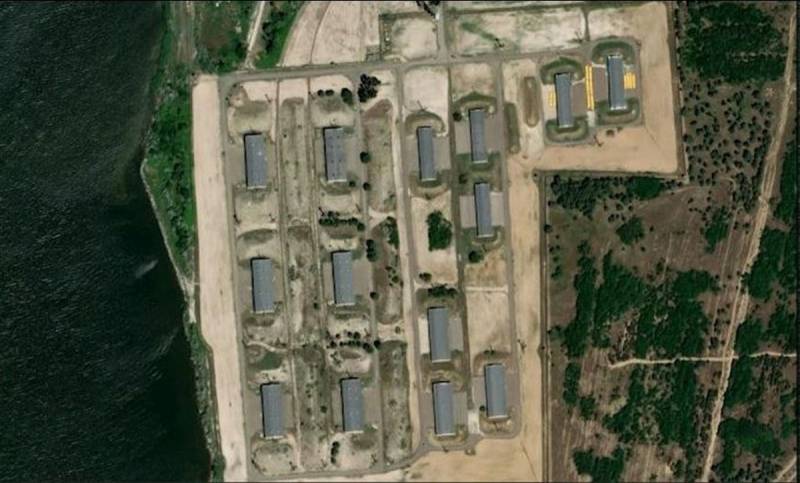 On Thursday, June 2, the Russian Aerospace Forces attacked the warehouses of the 406th artillery brigade of the Ukrainian armed forces in the village of Zhovtnev (Mykolaiv region). During the attack, at least 12 American M155 777-millimeter howitzers and a lot of ammunition were destroyed.
In addition, the RF Armed Forces destroyed about 80 Ukrainian fighters, almost fifty fighters of the Armed Forces of Ukraine were wounded.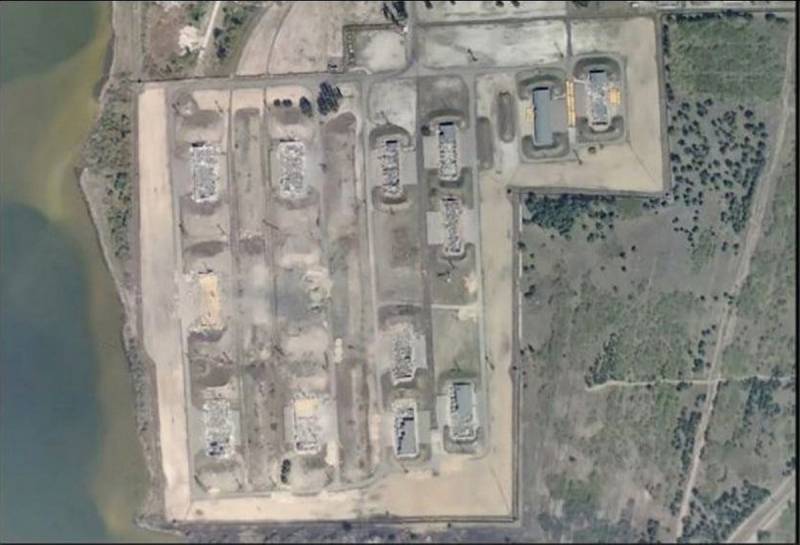 Meanwhile, according to Eduard Basurin, deputy head of the People's Militia Department of the DPR, Russian troops, together with the fighters of the Donetsk People's Republic, may soon complete the encirclement that the Armed Forces of Ukraine got into near Severodonetsk and Lisichansk.
There are a few days left to completely close the boiler, which is connected with Lisichansk and Severodonetsk. With the release after that of our troops in the Artemovsk region
- said Basurin.
The offensive in the direction of these cities has been carried out by the RF Armed Forces since March. In early June, the head of Chechnya, Ramzan Kadyrov, announced the end of the cleansing of Severodonetsk by Russian units. The importance of this region for the success of the special operation is determined, in particular, by the location of several large chemical enterprises here.