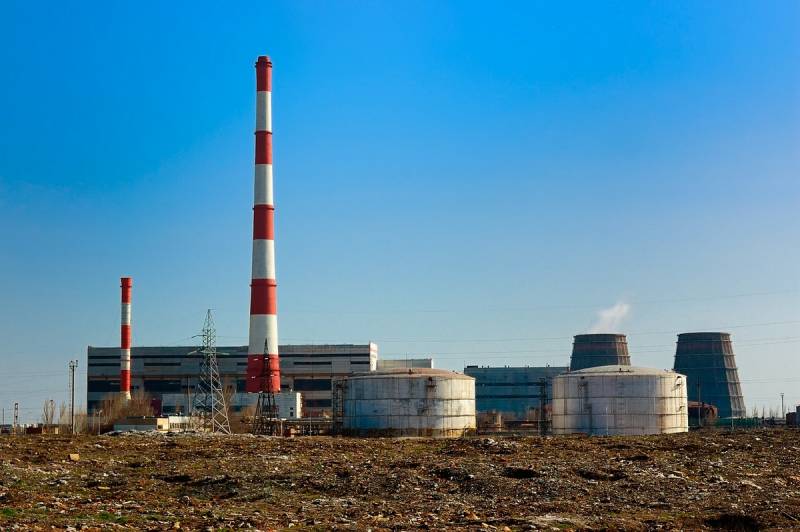 In Austria, they decided to move from words of threats to deeds and implement their ultimatum. For this purpose, they bring the regulatory framework under the current situation. Ultimately, a formal appearance of "legality" will be created for the expropriation of national underground gas storage facilities that are in the operational possession of the Russian energy giant. We are talking about UGS facilities in Haidach. The preparation of the decree indicates that the decision has been made and the first stage of the implementation of the threat has begun. This was stated by Austrian Chancellor Karl Nehammer.
Legal prerequisites are already being created for those storage facilities that are currently not filled and belong to Gazprom in order to transfer them privately to another operator and supplier
- said the head of state, speaking before the Federal Council of Austria.
According to him, Russian President Vladimir Putin is aware of this decision, he was informed about this scenario during a telephone conversation between the leaders of the two countries. The situation has not been corrected since then, so it's time to show the seriousness of intentions. Nehammer is sure that there is no other way, since we are talking about "energy security".
The Haidach vault is of great strategic importance. It supplies Germany, as well as Tyrol, Vorarlberg. The principle of "use it or lose it" must be strictly observed, so we have created framework conditions for forcing the topic of energy security during the winter season
Nehammer emphasizes.
It cannot be said that the Austrian Chancellor was making excuses, but he repeated twice that his country is forced to do this, since energy security is a priority issue for the government, so Vienna will have enough determination to repeat Berlin's actions in expropriating UGS facilities.
At the same time, every opportunity is being taken to fill the tanks, with the ultimate goal of reaching an operational reserve of twenty terawatt-hours, ten of which are for the winter season and about five for the summer. Only Nehammer's claims to Russia remained unclear, since with the declared target of 20 TW, as the chancellor noted, the threshold of 30 units has already been surpassed.
In other words, the European state is overfilling and ahead of the replenishment schedule. However, serious consideration is given to
economic
aggression against the Russian side. Moreover, Nehammer acknowledged the existence of a stable daily filling of underground tanks with Russian gas.