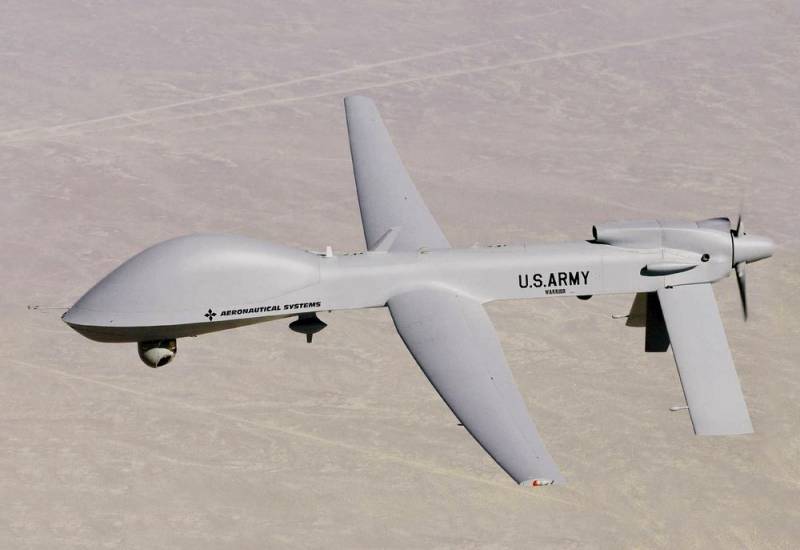 The US administration plans to sell four MQ-1C Gray Eagle reconnaissance and strike drones to Ukraine for use against Russia. This was reported by Reuters on June 1, citing three people familiar with the situation.
The sale of the Gray Eagles to General Atomics could still be blocked by Congress, sources said. In addition, there is also the risk of changing
policy
at the last minute, which could derail a plan that has been under review at the Pentagon over the past weeks.
Ukraine is now using several types of short-range UAVs against Russian troops. These include the American reconnaissance RQ-20 Puma AE and the Turkish strike Bayraktar-TB2.
But the MQ-1C is
technological
leap. It can fly for up to 30 hours or more depending on its mission, collect massive amounts of data for reconnaissance purposes, and carry up to eight AGM-114 Hellfire air-to-surface anti-tank guided missiles.
The sale is significant as it brings to the battlefield for the first time against Russia an advanced reusable American system capable of delivering multiple strikes.
- emphasized in the publication.
The White House intends to notify Congress in the coming days of a possible sale to Ukraine, after which a public announcement is expected. The money will come from the recently launched $40 billion Ukraine Security Assistance Initiative, which provides sales funding and staff training.
Moreover, the training provided by General Atomics to work with the MQ-1C usually takes months. But recently, an accelerated training plan for experienced Ukrainian operators and maintenance specialists was proposed, the media concluded.
Note that in the event that the Armed Forces of Ukraine have American MQ-1Cs, Rostov-on-Don, Voronezh, Minsk and other large cities of Russia and Belarus will be within their reach for a strike. We remind you that the United States actively used the "Gray Eagles" in Iraq and Afghanistan.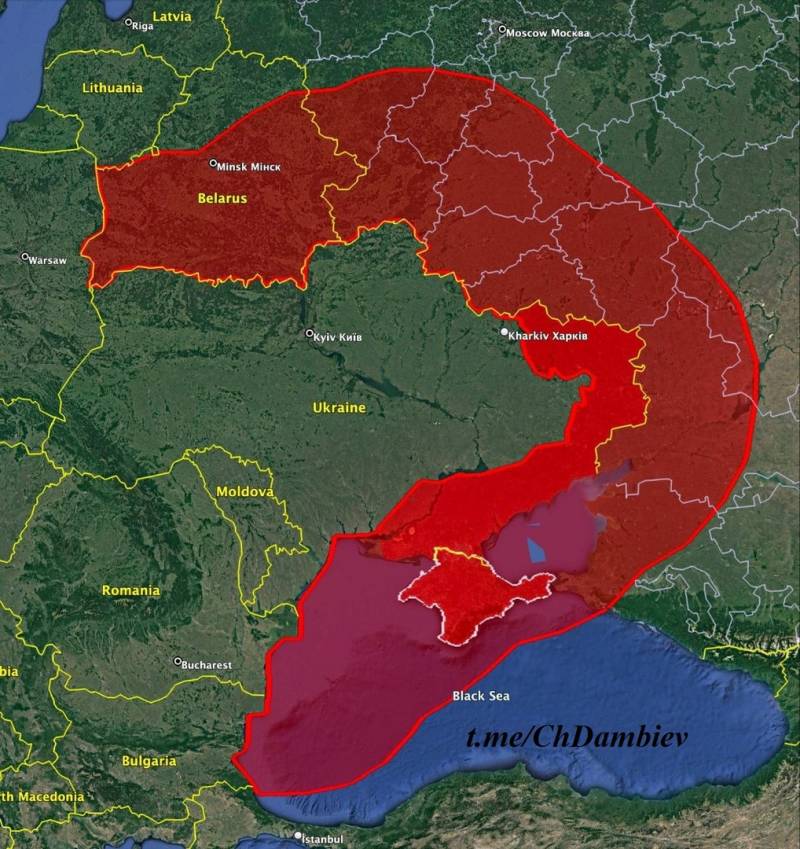 One such drone costs $8 million, and one mentioned missile costs $65. At the same time, we are talking about four UAV units for a reason - this is a kit (without ammunition) worth $90,9 million, which, in addition to drones, includes a ground control station and a satellite communication system. If the UAV is lost, there is no need to purchase a new control station, it is enough to buy drones.