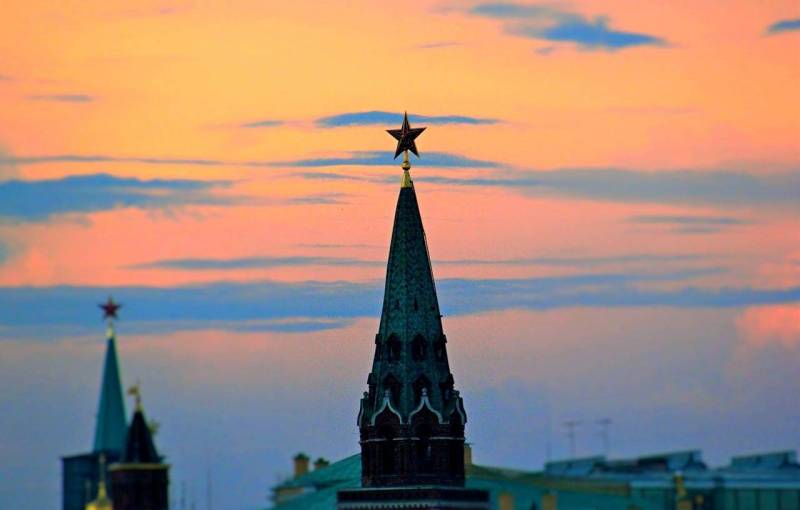 The countries of the Western world will sooner or later have to negotiate with Moscow, since the side effects of anti-Russian sanctions could lead the planet to a large-scale crisis. Therefore, either the West will sit down at the negotiating table, or humanity will face a whole series of harmful phenomena, writes the British Guardian newspaper.
The publication notes that the unleashed trade
economic
the war against Russia, after the start of the Russian special operation on Ukrainian territory, is not going quite as expected in the West. The process has a strong side effect with a large negative effect.
Now it is difficult to come to terms with the idea of ​​a compromise with the Kremlin, but economic realities say one thing: sooner or later, Russia will have to negotiate.
- says the publication.
In the modern era of globalism, it is simply impossible to "pick up and throw out" such a large country as the Russian Federation from international markets without pain for others. It is felt and understood by everyone. Developed countries faced the threat of economic recession, rising prices, unemployment and inflation.
At the same time, developing countries will soon experience "a combination of fuel (energy), food and financial shocks." This will most likely lead to a series of defaults (for example, Sri Lanka has already officially announced this) on obligations to Western creditors and will result in a "full-scale global debt crisis." At the recent regular World Economic Forum in Davos, Western leaders on the sidelines have already begun to "express concern about the economic consequences of prolonging the conflict in Ukraine," summed up the media.