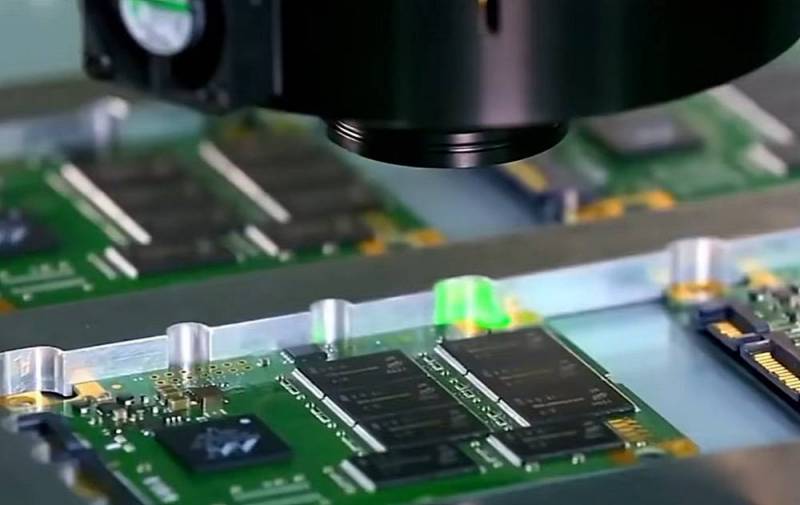 Despite almost instantly restrictive measures against the Russian Federation by the collective West led by the United States, the Russian leadership did not introduce serious retaliatory measures for a long time. The first wake-up call was the ban on the export of domestic fertilizers, due to which, on the eve of the sowing season, world prices for them rose sharply, and the 2022 harvest in many countries was under threat.
The next serious step is the order of the President of the Russian Federation Vladimir Putin on the transfer of payment for natural gas exported to unfriendly countries to rubles. Due to the refusal to fulfill this condition, deliveries to counterparties in Poland, Bulgaria, Denmark, the Netherlands, and Germany have already been stopped. As a result, electricity prices in European countries have risen.
The Russian government has announced the next significant step in relation to states introducing unilateral restrictive measures - a reduction in the supply of neon produced in the Russian Federation by 30%. Due to its special properties, neon has found wide application in the production of electronic components. Currently, this inert gas is used in the production of integrated circuits.
This measure has become a kind of response to the restriction of the supply of electronic components and finished products manufactured in the West. As a result, the cost of these components on the world market will rise significantly, which will also have a negative impact on Western industry and consumers.