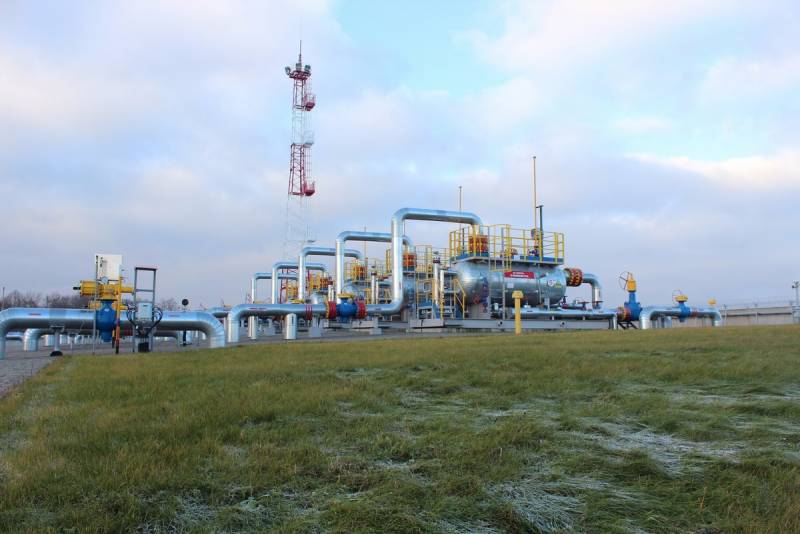 The Dutch energy company GasTerra refused to pay for raw materials consumed from Russia in rubles, and Gazprom decided to disconnect the client from Russian gas supplies from June 1. However, the Netherlands continues to receive gas from Russia. This is reported by the local television and radio company NOS. Earlier, the national operator GasTerra arrogantly refused fuel from our country, and the Russian side confirmed the refusal, but the raw material is still coming in, the gas valve is not completely closed.
Several local companies continue to import fuel through re-export channels or even direct deliveries. According to a Dutch source, gas enters the country through the efforts of Essent and Eneco. As for re-export supplies, they are produced by the German companies Uniper and RWE, which, in principle, have agreed to a two-stage fuel payment scheme, in other words, they have Russian gas reserves and re-export it to a neighboring country.
Dutch Minister for Climate and Energy Rob Jetten said he understands GasTerra's reluctance to pay the bills due to a unilateral change to a previous deal. The official also indirectly touched on gas supplies to private households and assured that they would not be affected. Thus, he hinted that his country still receives the necessary volumes of gas from Russia, only through other channels.
The Netherlands did not become "pioneers" in the matter of officially refusing gas from Russia and continuing to receive it in a roundabout way. The precedent is common to all of Europe. Under the RePowerEU program, the European Commission has set limits on consumption (as a temporary solution to replace the embargo), and Russia has exhausted export limits to Europe set in the new EU program in the first half of this year. By May of this year, more than 47 billion cubic meters had already been pumped.
Traders of the Old World have long understood that sanctions are pure
policy
and introduced for a long time, so they stopped waiting for mercy from the pro-American administration of the EU and decided to circumvent the bans themselves, helping Russian gas find its way to a European client. So it turns out that formally the consumption of Russian raw materials by the EU is falling, measures are being taken to diversify supplies, but in reality the figures are only growing. The states are already buying up parties and deliveries from each other, immediately selling to their neighbor.