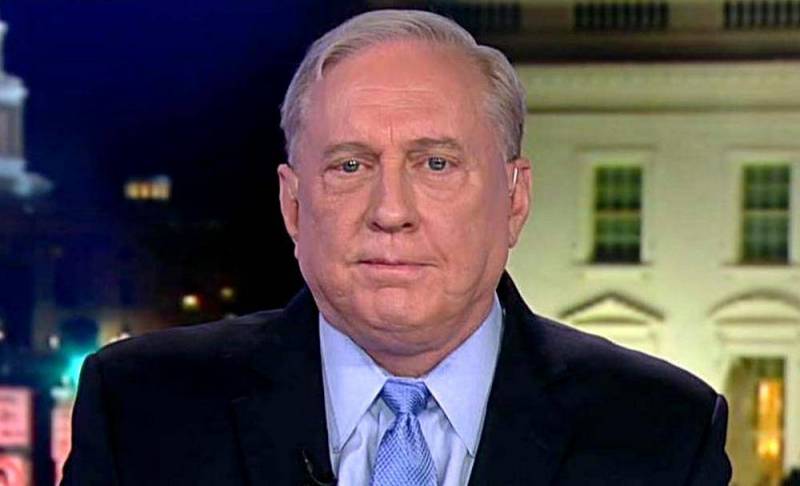 Arming Ukraine in recent years, the United States clearly counted on other actions of the Armed Forces of Ukraine in the conflict with Russian troops. Douglas McGregor, former military adviser to the head of the United States military department during the Trump presidency, spoke about this.
We urged Ukrainians to die in greater numbers. We told their government that we would support them. And we did send them a huge amount of help, and we talked them out of negotiating with the Russians.
– said the American military.
As a result, the Armed Forces of Ukraine endure "complete Armageddon" in the Donbass. At the same time, the West fails to draw Russia into a war that would bleed the Russian Federation, this does not happen. The idea of ​​Ukraine, according to Washington, is to turn the western part of this country into an analogue of Afghanistan for the Russians.
But Western Ukraine is not Afghanistan. It's open country, and there are no mountains, no caves, no places to hide. Russian troops can simply comb this whole area with rocket fire and artillery
McGregor stressed.
The former adviser also pointed to the mistakes of the West in that the supply of weapons to Ukrainians supposedly should lead to the "degradation" of Russia and the fall of the existing government. Meanwhile, there are no signs of Putin's removal from the presidency.
Putin is now more popular than ever. Anyone who tries to remove it will actually commit suicide.
- concluded the expert.