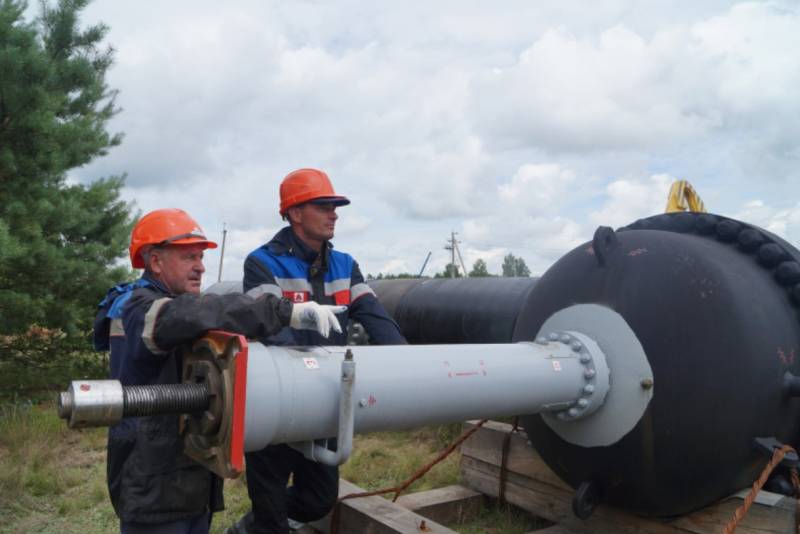 There is still no consensus in Europe on the content of the sixth package of sanctions against Russia. More precisely, it was not possible to reach an agreement acceptable to all regarding even a partial embargo on domestic oil. Other points of restrictions have long been agreed upon, for example, such as disconnecting Sberbank from the SWIFT system, personal sanctions, etc. But the energy issue is stalled every time it is brought up for discussion with new mitigating amendments.
Hungary has already achieved that the Druzhba oil pipeline will not be blocked, and, most likely, restrictions on maritime transportation will be introduced, and even then not immediately. The restriction will affect approximately two-thirds of Russian exports. At least that's what the head of the European Council, Charles Michel, said. However, having received one concession, Budapest demands another. The government of Prime Minister Viktor Orban needs assurances that supplies to his country will continue even if the transfer of raw materials through the Druzhba pipeline is stopped due to force majeure, such as sabotage or attack.
The thing is that the day before, the Deputy Minister
economics
Elena Zerkal stated without a shadow of a doubt that Druzhba is a good tool for dictating will, so "something could happen to the oil pipeline." These are the words that have been taken too seriously in the Orban cabinet, which does not want to be left without a reliable supply of strategic raw materials. Obviously, with deliberate damage to the oil pipeline, a separate line of which runs through Ukraine, as well as a ban on exports by sea, Hungary again returns to where it started in the fight against Brussels for its interests - the impossibility of importing the desired product.
Therefore, Budapest insists on an exception or some other kind of guarantee that will allow Hungary to import Russian oil under any circumstances. Other ways and sources of obtaining raw materials should be provided. This is Orban's new terms for the EU to consider.
A very reasonable decision, since the antics of Ukraine in May with the blocking of the Sohranivka GIS, through which large volumes of gas were pumped through, became a precedent and a lesson for the European community, which understands what kind of people are now in power in Kyiv. Obviously, oil from the Russian Federation may suffer the same fate.
The European Commission is taking a serious step by imposing an embargo, but it is irresponsible towards Hungary. Need to solve this problem
Orban concluded.