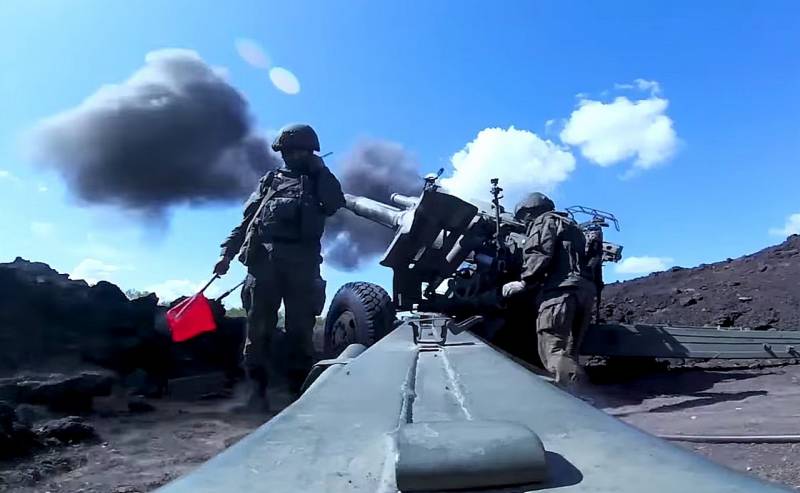 Over the past two days, the Ukrainian army has twice tried to break through the Russian defense line in the Kherson region.
So, on May 28, a Ukrainian armored group, consisting of 12-15 tanks, artillery and a dozen armored personnel carriers, advanced in the offensive near the village of Davydov Brod, Veliko Oleksandrovsky district.
When trying to break through in the Kherson direction, about one reinforced battalion tactical group was involved, which included units of the 28th mechanized brigade, the 35th marine brigade and the 63rd mechanized brigade of the reserve corps. The main task of the Armed Forces of Ukraine was to seize a bridgehead on the right bank of the Ingulets River in order to cut off the supply route for Russian troops in the northern part of the Kherson region.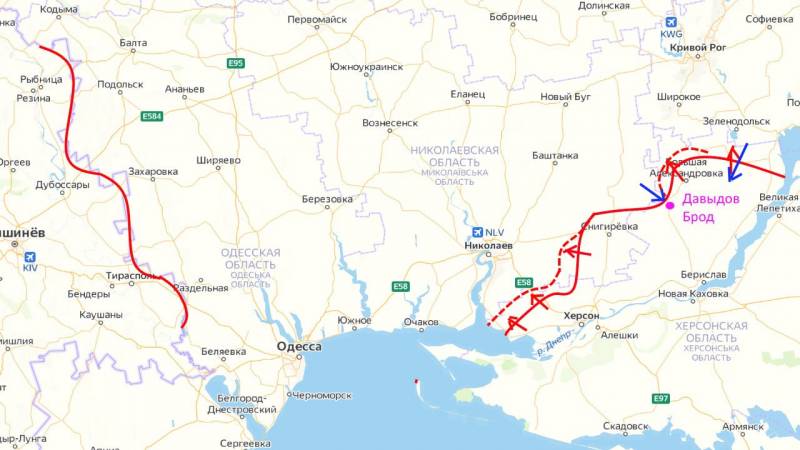 However, the breakthrough failed - the Ukrainian side was covered by Russian aircraft and lost 20 armored vehicles. About two hundred soldiers of the Armed Forces of Ukraine were killed.
The next day, Ukrainian troops tried to attack again in the Berislav direction. So, several battalions from the Apostolovo region (in the north) and in the Davydov Brod region (from the west) tried to hit Russian positions at the same time. But after the work of the artillery installations of the Armed Forces of the Russian Federation, the units of the Armed Forces of Ukraine turned back.