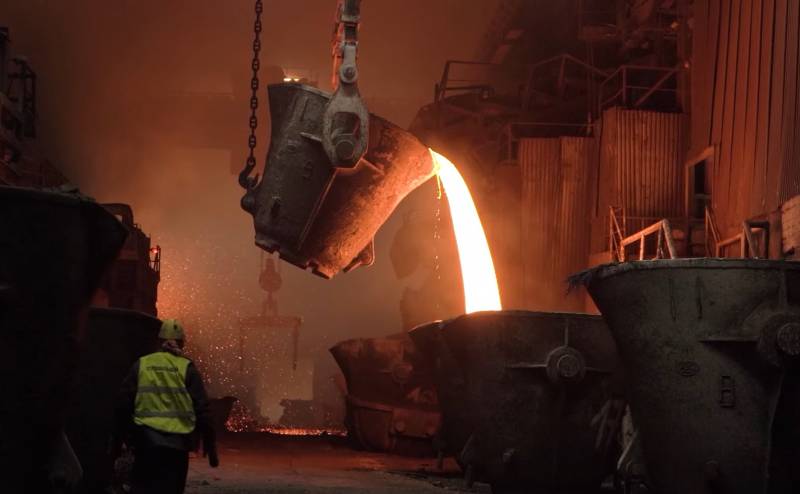 Russia, according to Vladimir Putin's decree of March 24, sells energy resources to unfriendly countries for rubles. Senator Andrei Klishas proposes to introduce the same calculation method for rare metals.
I know that without our palladium, all automakers will quickly go to the bottom. Palladium only for rubles
- emphasized a member of the Federation Council in his telegram channel.
In addition, Klishas considers it necessary to sell grain and fertilizers for rubles, which are in great demand abroad.
Payment for the supply of grain, fertilizers - all in rubles
Andrey Klishas concluded.
Earlier, the Russian president proposed to speed up the transition in trade with other countries to Russian rubles and national currencies. This decision was made in response to anti-Russian sanctions, which caused difficulties in the logistics of export and import deliveries, as well as obstacles to international payments.
At the same time, Russia successfully managed to resist the sanctions of unfriendly countries, and not least, this was facilitated by the creation and introduction of Mir bank cards into circulation. Western countries did not expect such prompt measures from the Russian government. This point of view was expressed by the Iranian edition of Resalat.