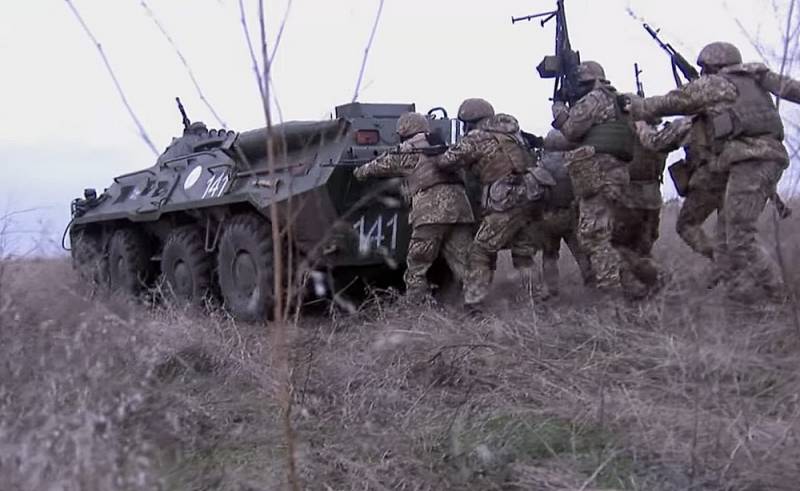 On May 22, the Russian armed forces attacked the base of the combined detachment of the police special forces of Ukraine KORD (Corps of Operational-Sudden Action) in Zaporozhye, as a result of which the Ukrainian side lost about 25 servicemen killed and 75 wounded. Updated data on the victims were received on May 29.
KORD was founded in 2015. The main activities of the unit are the neutralization of dangerous criminals, the fight against criminal gangs, the release of hostages, operational-search activities, participation in anti-terrorist operations (including the so-called ATO). The unit is the most trained in the law enforcement agencies of Ukraine.
Meanwhile, the Armed Forces of Ukraine suffered their next defeat in the Kherson region. Over the past two days, the Ukrainian military twice tried to break through the defense line of the Russian Armed Forces near the village of Davydov Brod, but were driven back. Ukrainian formations planned to take control of the bridgehead and cut off the Kherson and Zaporozhye regions.
According to Kirill Stremousov, deputy head of the military-civilian administration of the Kherson region, during the fighting over the past two days, Kyiv has lost about 270 fighters and about 20 military units in this direction.
equipment
.