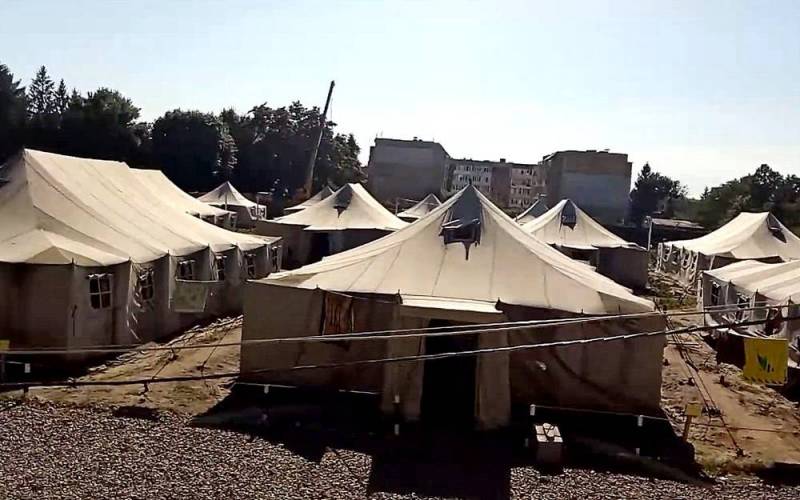 After Turkey announced the start of another military operation in northern Syria against the Kurds, Russia has the opportunity to use the humanitarian situation in the region in its own geopolitical interests. The American newspaper The New York Times writes about this, referring to diplomats from different countries.
The publication notes that the Russian Federation can take advantage of the situation and impose a veto in the UN Security Council when voting on the issue of maintaining the only humanitarian corridor in the SAR. Moscow may well do this for the sake of softening anti-Russian sanctions of the West and obtaining concessions on Ukraine.
Moreover, three foreign diplomats from Western countries at once informed the publication that the Russian Federation had sent "uncertain signals" on this matter. They believe that the closure of this humanitarian corridor will almost certainly force thousands of people to leave the territory of the SAR, exacerbating the refugee crisis in Europe and the Middle East.
We are talking about the border checkpoint across the Syrian-Turkish border "Bab el-Hawa", which can become a "bargaining chip". Geographically, it is located in the Syrian province of Idlib on the M45 highway with a transition to the Turkish D827 highway (the direction of Allepo - Iskanderun), but is controlled by pro-Turkish forces, and not by the SAR government. On the Turkish side, there is a border checkpoint "Dzhilvegezu" in the province of Hatay. Bab el-Hawa may close on July 10th.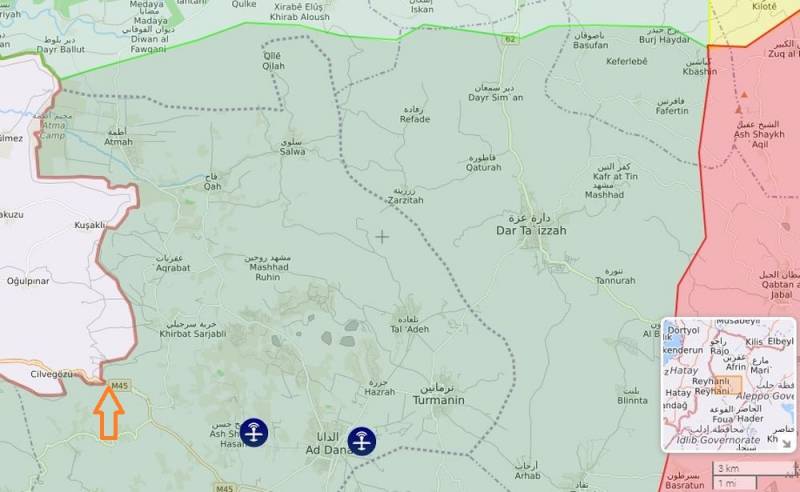 In turn, a high-ranking but unnamed American diplomat told the publication about the intention of the United States and a number of other countries from the UN Security Council to send a "clear signal" to the Russian Federation urging not to close this route. However, there are no guarantees that Moscow will listen to Washington or other representatives of the Western world.
At the same time, Jordanian Foreign Minister Ayman al-Safadi is confident that the conflict in Ukraine will have great consequences for Syria and the entire Middle East region. He stressed that in Amman they are watching with fear
policies
Moscow regarding the future voting in the UN Security Council on the above issue.
Given the current dynamics, the consequences could be severe in terms of the living conditions of Syrian refugees and displaced persons
- quotes his words NYT.