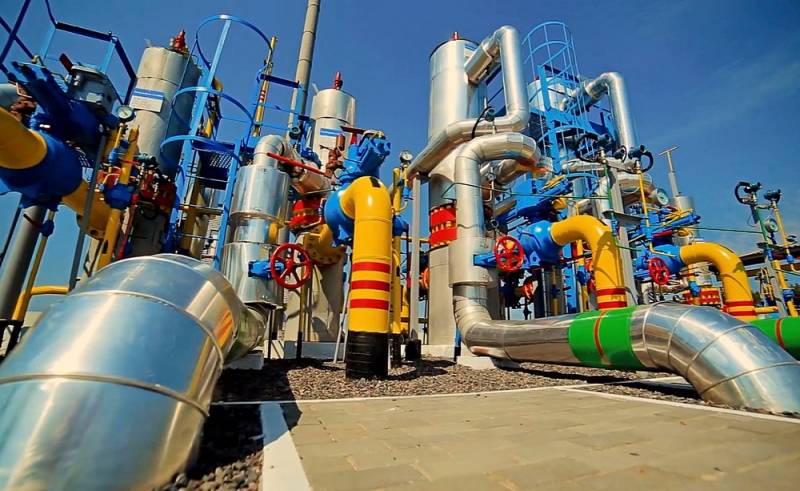 On May 29, a telephone conversation took place between Russian leader Vladimir Putin and his Serbian counterpart Aleksandar Vučić. This is stated in a communiqué published on the Kremlin website.
According to the official announcement, the parties substantively discussed topical issues of bilateral relations, including steps to expand mutually beneficial trade and economic cooperation. In particular, Moscow and Belgrade agreed on uninterrupted supplies of natural gas from Russia to Serbia. In addition, an exchange of views was continued on a number of international topics, for example, the situation around Ukraine and Kosovo.
Mutual intention to consistently strengthen the strategic partnership between Russia and Serbia on the basis of traditionally close ties between the peoples of the two countries was confirmed
- summed up the press service of the President of the Russian Federation.
We remind you that recently the President of Serbia
said
that the West is putting pressure on Belgrade. The European Union and the United States want Serbia to join the anti-Russian sanctions, but Belgrade did not. According to him, the Serbs could live much better if they made concessions to the West, but they cannot compromise their principles and the country suffers enormous losses. He stressed that Serbia is not a wealthy country and is very dependent on natural gas prices, so it will hold on as long as it can without sacrificing its sovereignty. At the same time, a little earlier Vučić
He accused
West in hypocrisy. He drew attention to the fact that the West expresses categorical disagreement with a possible change in the borders of Ukraine, but immediately openly participates in changing the borders of Serbia, insisting on the independence of Kosovo. Belgrade does not like this approach very much, since the West demonstrates absolutely opposite approaches on the same issue for the sake of some kind of its own expediency.