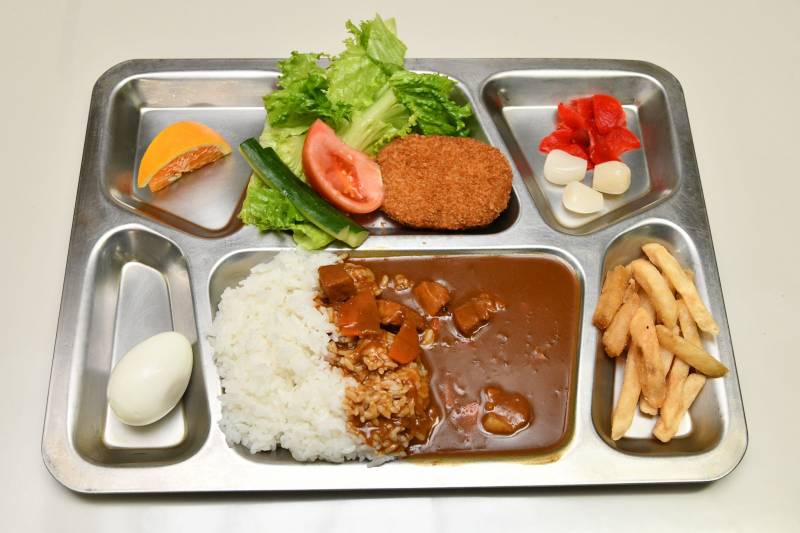 Western media continue to describe the coming food crisis in an apocalyptic spirit, not forgetting to blame the Russian authorities for what is happening, only occasionally mentioning other reasons. Namely, drought and crop failures.
In particular, the British
Financial Times
reports:
David Beasley, Executive Director of the UN World Food Program, said that up to 323 million people are "heading straight for starvation" and 49 million "hunger is knocking on the door." Food protectionism is also a growing concern, with India this month announcing a wheat export ban.

The corporation's website is even more radical
NBC News
.
Ukraine and Russia account for a third of the world's wheat and barley exports, which countries in the Middle East and Africa have traditionally relied on. Grain shortages drive up food prices, pushing states already facing grain shortages into starvation. The leaders gathered in Davos highlighted the connection between the blocked ports of Odessa and the millions of people threatened by starvation in countries like Afghanistan, Haiti, Lebanon, Somalia and others.

At the same time, the Americans are on a dangerous path, actually relaying to the whole world the Baltic idea to start a military campaign against the Russian Federation at sea.
And Lithuania is proposing an initiative to break the blockade with a naval "coalition of the willing", which will escort ships with grain from Ukrainian ports. The Lithuanians said the proposal was approved by the UK at a meeting of the two countries' foreign ministers on Monday.

- stated on the site.
Did not pass by the hot topic and the site of the American broadcasting community
NPR
- National Public Radio.
US consumer prices rose 8,3% in April from a year earlier, according to the Labor Department. Food costs rose by 9,4%, while prices for meat, poultry, fish and eggs rose by 14,3% compared to the previous year.

- reports the resource.
He comments on the current situation in global markets, when some exporters refuse to supply food products for export, and the magazine
National Review
(USA).
His new article on the topic under discussion emphasizes that such
policy
a number of countries "should not come as a surprise". For the authorities of states have two main factors. The ability to feed one's people in this sense means the durability of the "fortress" as a whole.