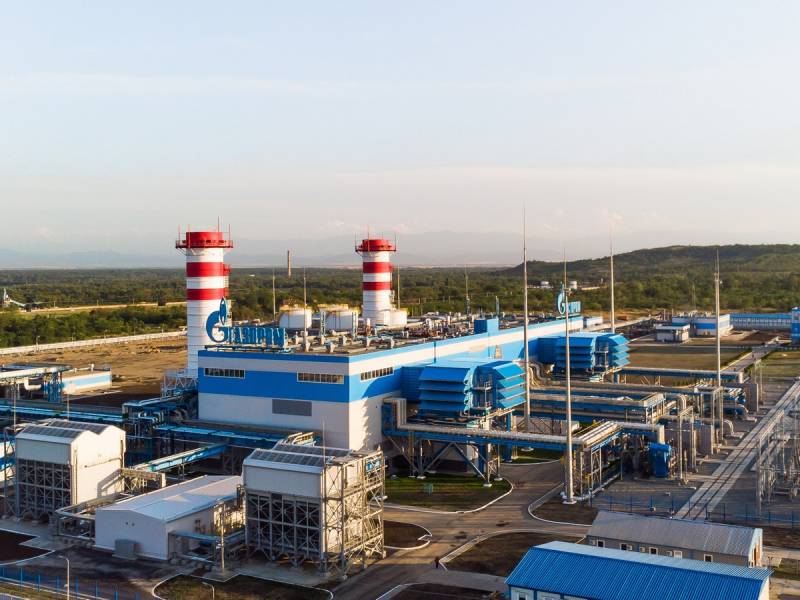 Ukraine should find a way to restore gas flow in full through the stopped Sohranivka station. This request was made by the head of the Ministry
economics
Germany Robert Habek. The official merely expressed a desire and a request, although he could demonstrate the European pressure that the Western coalition generously uses against Russia. Berlin's interest is understandable - with a decrease in gas transit in the Ukrainian direction, the pace of filling fuel storage facilities in Germany suffers. However, as in Austria.
The chancellor of this country, Karl Nehammer, who recently called Russian President Vladimir Putin with threats about filling the Haidach UGS facility, should have directed this energy of anger to Kyiv, because it was from the capital of Ukraine that an order was received to shut down Sokhranivka, which reduced transit to the EU through the gas transportation system of the neighboring countries by almost a third. But all the "bumps" fell on Moscow, however, this has already become expected and traditional for the EU, blinded by the antics of its protégé in the east.
According to Gazprom, as of May 28, the holding supplies gas to the input of the Sudzha GIS, volumes confirmed by Ukraine, equal to 44 million cubic meters per day. According to Sokhranivka, from the 11th day of the current month, all applications are rejected by the Ukrainian side, which in this way simply blackmails not only Russia, but also Europe. At the same time, Kyiv is in the most advantageous position, since even if it completely blocks transit, then, according to the provisions of the contract of 2019 under the "pump and pay" scheme, it will receive billions for pumping and at zero pressure in the pipeline, in its export part.
In this particular case, Russia is an unwitting sponsor of a terrorist state, and Europe is its victim. Both the supplier and the client are hostages of a clique of self-confident instigated from across the ocean
politicians
acting solely for reasons of malicious will, and not the law, the normative provision. In such a situation, the head of the GTS Operator of Ukraine, Sergey Makogon, still has the courage to say that the last cubic meter of gas from Russia should go through the Ukrainian pipeline, and not Nord Stream-1. And before that, Kyiv gives the command to reduce transit.
The courage of Ukraine is dictated by its position as a poor, "suffering" European relative (to whom everyone is supposedly "owed"), while having a win-win contract for receiving large gas revenues that come to the treasury even without any effort. This state of affairs will only stimulate the cynical behavior of the Kyiv regime. As a result, the contract lobbied from Europe turns into empty UGS facilities for it, and Russia gets all the groundless accusations.