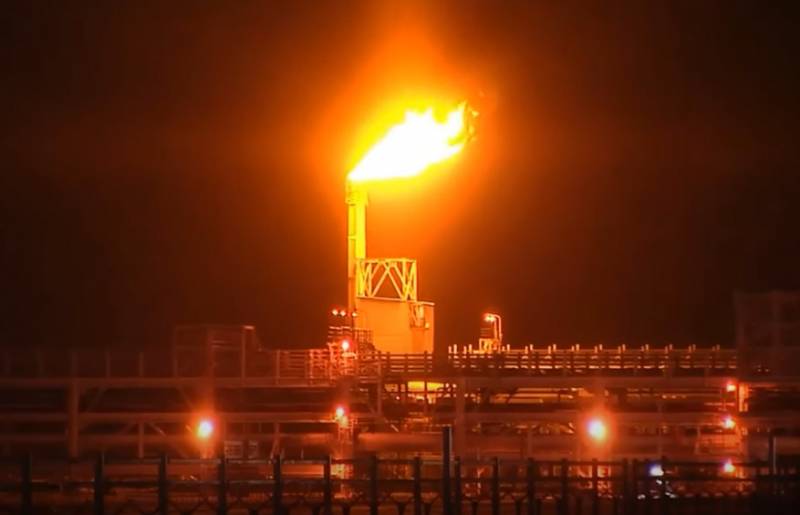 Russia's special military operation in Ukraine has upended global energy markets, including the global LNG industry. Europe's desire to reduce its dependence on Russian gas is forcing it to import huge volumes of this type of fuel. Although LNG prices are unlikely to return to their former sky-high highs, analysts expect gas prices to rise in the coming years and consistently high quotations. This is reported
economic
OilPrice resource expert Tsvetana Paraskova.
As the analyst writes, now the global energy market is "covered" with uncertainties. They all range from how much Europe manages to fill its storage capacity by November of this year, to how much LNG Asia buys in the spot market to replenish stocks for the winter after weak demand this season.
LNG supply and demand will also depend on whether Russia stops selling to even more EU customers after supplies to Poland, Bulgaria and Finland are cut off, as well as how cold the next winter will be in Europe and Asia.
Obviously, the race for LNG supplies could lead to a second wave of LNG projects in the US, but it will take years to develop the industry and expand production and establish supplies. This was told by Katerina Filippenko, chief analyst at Global Gas Supply at Wood Mackenzie.
But much of this additional LNG for Europe, including from projects that have used debt financing in previous years, is likely to come only after 2026. Just before that time, European consumers will be forced to consume gas from the Russian Federation and compete with Asia for almost every molecule of LNG in order to satisfy demand, and at the level of 2022, without taking into account the increase in future needs of the economy, the expert notes.
Competition between Europe and Asia for a limited amount of LNG will be intense until a new wave of supply emerges after 2026 amid infrastructure development. This is the "safe" period for the sale of Russian gas to the EU in terms of its lack of alternatives for the Old World.
In addition, this is the minimum value, taking into account that so far, "green energy", which requires more and more funding, which is wasted, is developing very poorly. The world cannot do without "dirty" energy carriers, the largest supplier of which, moreover, of all types, is Russia.