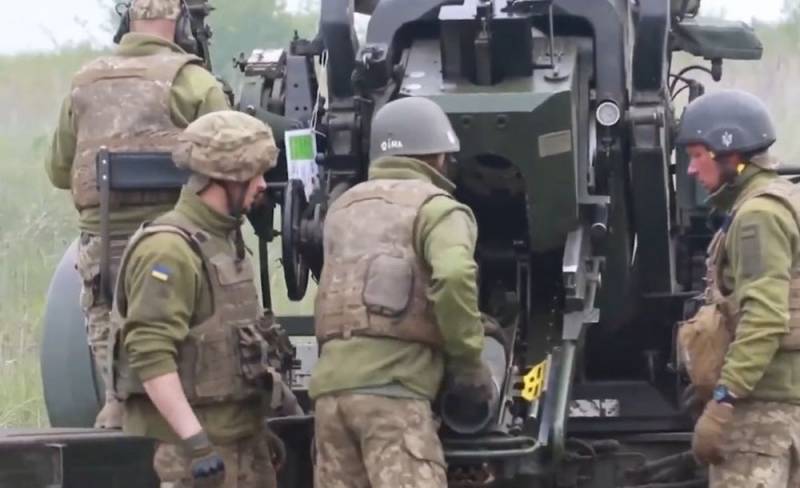 Further arms supplies from the West to Kyiv are risky, especially for Warsaw. Moscow can strike at the Polish territories that have become logistics centers and supply lines. Neil Melvin, director of the Stockholm International Peace Research Institute (SIPRI), spoke about this in an interview with the British tabloid Daily Express.
The expert explained that the transfer of weapons by Western countries to Ukraine seriously worries Russia, causing growing irritation. This is due to the fact that the increase in the assistance provided has an impact on the timing of the special operation of the RF Armed Forces on Ukrainian soil, stretching over time.
Therefore, the patience of Russians may end, because it is not infinite. Poland will be the first to suffer, as it is most strongly involved in the process. But the problem is that not only Poles can suffer. He fears that as a result, the existing conflict will develop into something much more than a confrontation in Ukraine.
Russia may try to strike supply lines in NATO territory. For example, on bases in Poland. It's definitely a risk
– stressed the head of SIPRI.
The expert suggests that the longer the events last, the more likely it becomes even more negative development of events than is observed now, summed up the media.