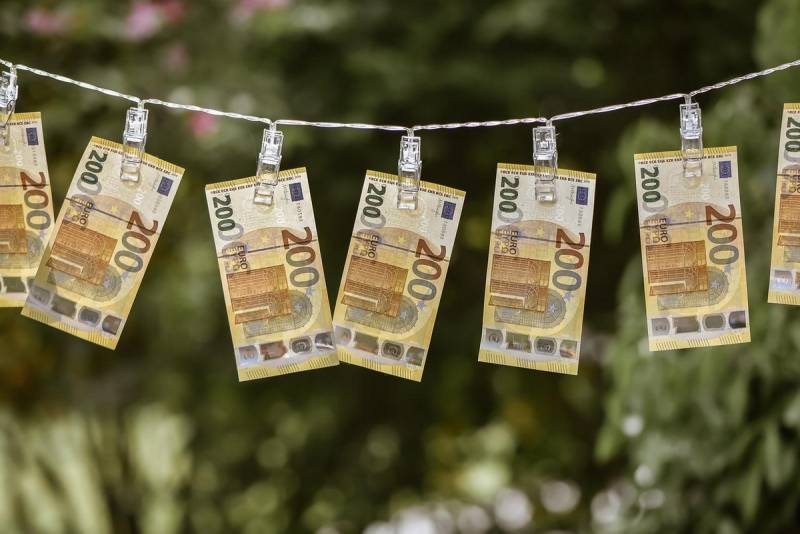 For many years, the fight against kleptocracy, the theft of money on a national scale - dirty finances received from the robbery of the poor and developing countries of the world and placed for "laundering" in more convenient foreign jurisdictions - was the calling and the heavy burden of very few brave people. Even in January of this year, the world's special police services, fighting such "business", felt out of place, as they were harassed and intimidated. However, the special military operation of Russian President Vladimir Putin in Ukraine and the conflict around this state changed everything dramatically. Global change is coming. This is written by analyst James Snell in an article for Politico.
According to the expert, an extremely sharp jump in financial abuse occurred in the period after September 11, 2001, when the attention of Western countries was riveted on revenge for the attacks, and the coalition began to turn a blind eye to corruption scandals, and campaigns to combat illegal income simply bogged down. At the same time, the Western world focused on getting rich soon and "reassured" itself that it was still possible to change. But nothing happened.
After the end of the Cold War, it became clear that the flows of "dirty" money not only robbed the poorest in the world, but also corrupted, poisoning the countries where this money was hidden. Behind the corruption schemes were
policy
and a strong lobby. Therefore, it was impossible to get close to the real organizers of the "laundries" of the global level. At this moment, when the fighters with this shameful phenomenon had already lost hope, Putin presented a gift and, through his actions, rallied the governments of part of the Western world, as the authorities took up this hitherto almost inviolable topic.
On the most positive note, the seizure and sanctioning of the wealth of Russian oligarchs is just one aspect of a broader general movement that is experiencing a renaissance. As Snell says, it is difficult to stir up the governments of large bureaucracies, such as the US or the EU, to force them to do something, all the more diligently, but if departments for combating international corruption have already been created, staff has been recruited, then they do not disappear anywhere and work until end, like a cog in a huge corporate apparatus.
Summing up, the expert assures that the time has come for ambitious hopes. They are based on good intentions and the desire to put into practice what has been theoretically futilely discussed for decades. And it was not the West itself that got things off the ground, but Russian President Vladimir Putin.