A few years ago, the prospects for Crimea as part of Russia seemed vague, and the difficulties that arose due to the actions of the Ukrainian authorities (blocking the channel, exploding power transmission towers, food blockade) were quite real and very tangible.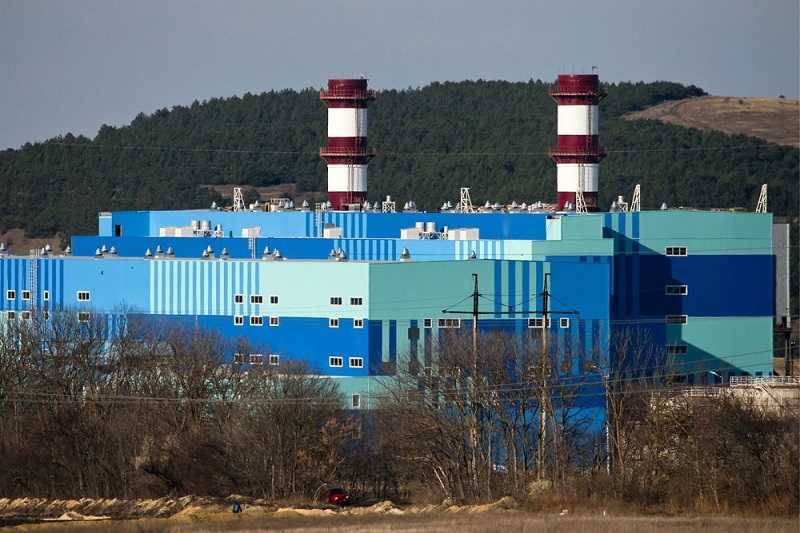 However, the Russian leadership proved the seriousness of their intentions and, seemingly fantastic projects - the energy bridge, Krymsky bridge, Simferopol airport, the Tavrida highway, began to be implemented, often ahead of schedule.
Following the above facilities, the time came for two new Crimean thermal power plants - Tavricheskaya (Simferopol) and Balaklavskaya (Sevastopol), where today the first two units were launched. Together, these units add 500 MW to the power provided by the underwater power bridge.
After the Crimean TPPs begin to work in full, each of these stations will give out a capacity of 470 MW and the era of "blackouts" on the peninsula will finally turn into "legends of hoary antiquity".
By the way, turbines of the German company Siemens, "working" at new TPPs, around which a scandal flared up not so long ago.
Recall that on the night of Sunday to Monday, freight traffic along the Crimean bridge was also opened. All these events together show that Russia is not indifferent to the fate of the inhabitants of the Crimea and that Russia came to the peninsula forever.