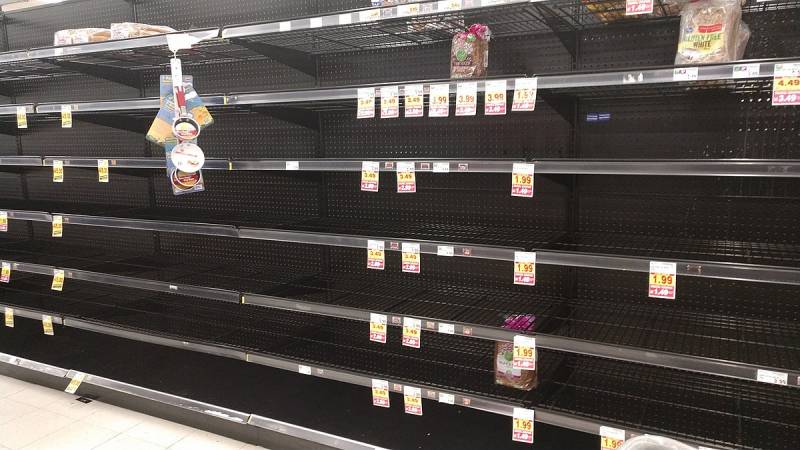 In the world in the near future, a global problem with food security may be brewing. The GXNUMX countries blame Russia for this, which allegedly blocks the export of agricultural products from Ukraine.
However, economist John Ross takes a different view. He believes that the negative situation developed even before the special operation, and anti-Russian sanctions aggravated the situation.
The cost of fertilizer was rising even before the conflict with Ukraine due to high fuel prices. Fertilizer production relies heavily on natural gas, but Western sanctions that prevent Russia from exporting fertilizer have worsened the situation
Ross noted (quoted by Asia Times).
The expert believes that the accusations against Russia by the GXNUMX serve the purpose of further propaganda of military operations in Ukraine. At the same time, it is anti-Russian sanctions that can lead to a large-scale food crisis.
The fact is that the Russian Federation sells much more basic foodstuffs and other goods to other countries than Ukraine. Russia accounts for almost three times more wheat exports than Ukraine - 18% compared to 7%.
In addition, the Russian Federation supplies a large amount of fertilizers to world markets. Belarus, which also faces sanctions from the West, is a major supplier, and together they account for more than 20% of world exports.
Meanwhile, an important resource for almost all sectors
economics
are oil, gas and other natural resources. Since the Russian Federation is one of the largest global sellers of not only food, but also energy carriers, sanctions against the country rebound on the entire global economy.