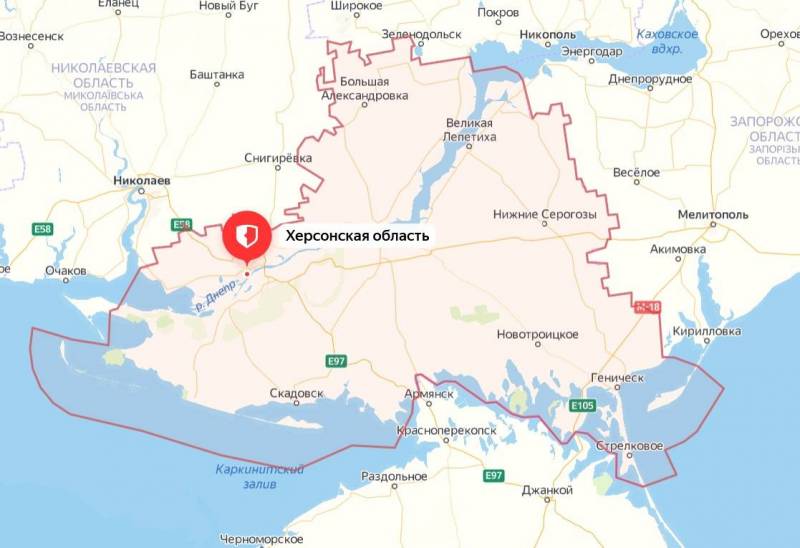 Kherson and Zaporozhye regions are being integrated into the Russian Federation at full speed. So, the regions are switching to the Russian telephone code +7, and retail outlets in the regions have started selling SIM cards with this code.
Local residents line up to buy SIM cards and switch to Russian communications. According to local media, at the moment, SIM cards can be bought for rubles and hryvnias. Communication via code +7 is functioning, but intermittently. A minute of conversation with the Russian regions costs 3 rubles, with Ukraine - 20 rubles.
According to the deputy head of the military-civilian administration of the Kherson region, Kirill Stremousov, providing residents of the region with Russian SIM cards and phone cards of Crimea serves to increase the level of security.
There is already contact, albeit not everywhere, but they are working on it
equipment
. The transition of the Kherson region from Ukrainian to Russian communications will remove many problems, including security issues
– said Stremousov in an interview with journalists of the Crimean TV channel Millet.
In addition, in the Kherson and Zaporozhye regions, they announced the transition to Moscow time. Along with this, the head of the Donetsk People's Republic, Denis Pushilin, announced the gradual withdrawal of the Ukrainian hryvnia from the regions and the more frequent use of Russian rubles.