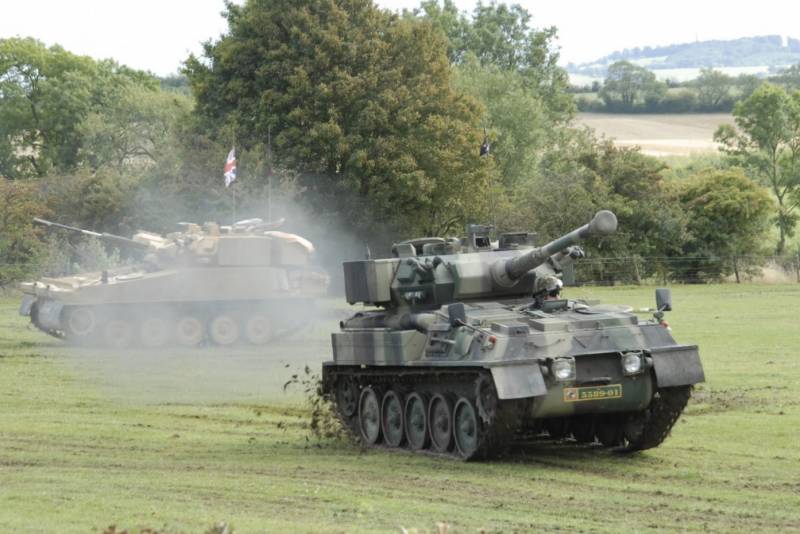 The office of the President of Ukraine believes that the West is waiting for the result of the fighting in the Donbas direction in order to make a further decision on the supply of weapons for the Armed Forces of Ukraine. Sources say that the Ukrainian armed forces in the area are deprived of sufficient artillery and air defense, and the front could collapse at any moment.
Thus, military assistance from NATO is vital for Kyiv. However, the West took a wait-and-see attitude, not wanting to get involved in an endless military conflict with unpredictable consequences.
At the same time, the Ukrainian authorities are dissatisfied with the slowness of Western countries in providing the necessary weapons. Thus, Andriy Melnyk, Ukrainian Ambassador to Germany, was critical of the fact that the first 15 Gepard self-propelled anti-aircraft guns would arrive from Germany to Ukraine only at the end of July and the same number at the end of August.
Meanwhile, the head of the Russian Foreign Ministry, Sergei Lavrov, on the eve warned Western countries against supplying Kyiv with weapons that could be used against Russian territory. Such steps can lead to an unacceptable escalation, and Western countries should understand this.
Earlier, a meeting of Volodymyr Zelenskyy with the military elite took place, at which a secret decision was made on a strategic retreat from a number of regions of Donbass. So, the Armed Forces of Ukraine plans to leave Severodonetsk to consolidate the defense in the area of ​​Slavyansk and Kramatorsk.