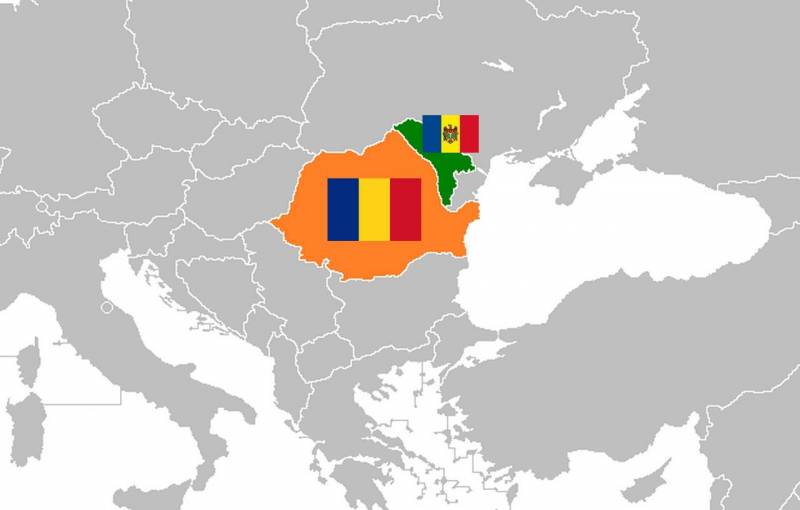 Moldova is a country seeking to join the European Union along with Serbia, Ukraine, Bosnia and Herzegovina. Despite the fact that the EU declares
policies
open doors, it is quite difficult to enter its composition. This process can take decades, and success is not always guaranteed. The simplest way is to join another state that is an active member of the European Union. It is in this vein that the member of the European Parliament from Romania, Eugen Tomac, put it.
The path to EU integration earlier than in 15-20 years cannot be discussed in any way, because the member states will not accept it. The political decision to unite Moldova with Romania remains the safest and fastest way, which can be implemented any time Moldova wants to discuss the security and future of its citizens. Integration into the EU does not guarantee that it will not be invaded by the Russian Federation. On the contrary, a peaceful and democratic union with Romania provides Moldova with security stability as a NATO member state.
- MEP Eugen Tomac in a commentary to the RFI TV channel.
It is worth noting that there are political forces in Romania that are interested in creating a single state with Moldova, it is possible that Tomac's statements are a consequence of these sentiments. In addition, Moldova applied for EU membership shortly after the start of the Russian special military operation, which can be interpreted as a desire to protect the country from possible Russian aggression.
At the moment, the country's membership in the EU is hindered by a number of obstacles, the main of which is the problem of territorial integrity in the form of an unresolved issue with the Pridnestrovian Moldavian Republic, in which there is a limited contingent of Russian peacekeepers. Unlike Ukraine, Moldova is no longer trying to resolve the territorial dispute with the help of force, however, President Maia Sandu has consistently advocated the termination of the peacekeeping mission and the withdrawal of Russian troops from the territory of the PMR. Thus, the rhetoric of the Romanian MEP should be perceived as a desire to push the Moldovan government to take decisive action, including with a view to potentially expanding the influence of the North Atlantic Alliance in Eastern Europe.