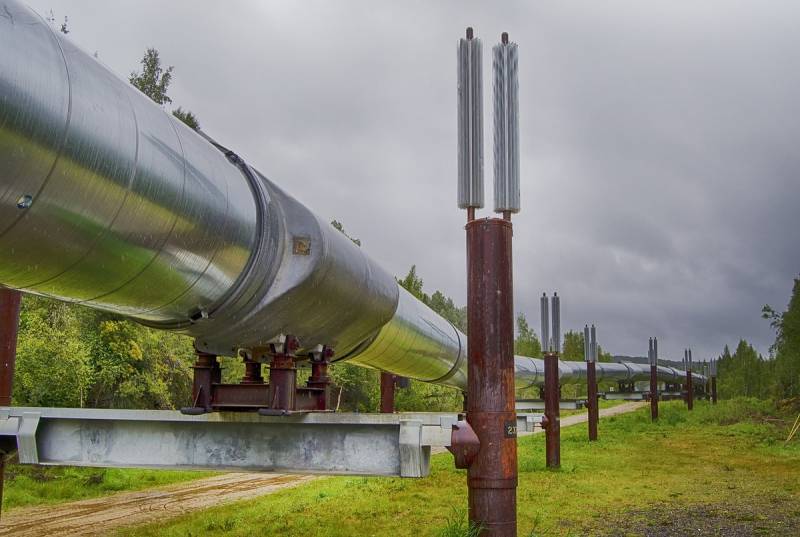 Analyzing Europe's large-scale REPowerEU program, designed to ensure Europe's independence from energy carriers in general and from Russian ones in particular, the experts came to a disappointing conclusion. The EU will need an astronomical sum to replace gas, oil and coal. Rystad Energy experts have calculated that the successful implementation of the European plan will require several years of serious investment and the construction of infrastructure facilities at wartime speed.
Leaving aside purely bureaucratic and organizational decisions, such as accelerating the adoption and implementation of programs, developing documentation and theoretical support, the rest of the grand program will cost the EU one trillion dollars. It was this amount that puzzled the leadership of the European Union the experts of this company. Only with an investment of at least a trillion dollars will it be possible in the coming years to abandon Russian energy sources.
The experts calculated the cost of one megawatt of electricity from photovoltaic panels (1,1 million euros), and identified the need for 200 GW of additional solar energy and batteries, in addition to the 139 GW of solar energy conversion capacity already built over the years. This immediate goal alone (until 2030) will require more than $820 billion.
Ultimately, the experts calculated a huge number of other factors depending on the implementation time, so for
economics
It turns out cheaper for the Old World to continue to receive energy from the Russian Federation. Actually, all activities are aimed at maintaining and developing the industry, while its green direction as a whole becomes an end in itself, moreover, it does not guarantee results.
For the economy and society, the real energy sector is more profitable, more useful than ephemeral windmills and the incredible 300 billion already issued for their construction in the form of loans from European banks. In this sense, green and renewable energy, as well as independence from fuel and gas imports from Russia, will cost too much for the EU macro economy. Any rational sense of such a step, especially such a desperate and decisive one, is simply lost.
However, despite the stunning estimates of experts, it is unlikely that there will be fewer supporters of green energy diversification in the EU leadership. The point is that Brussels is pursuing the goal of a carbon-free economy out of pure principle and not out of real necessity.