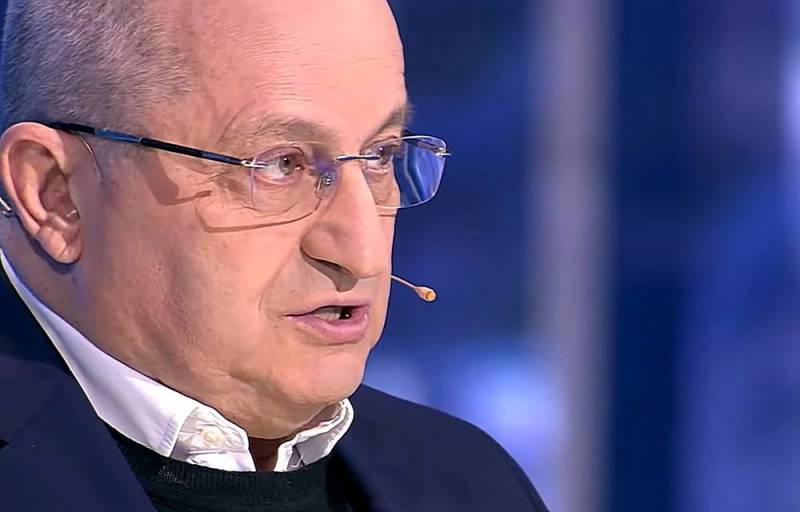 Warsaw announced the day before that there would be no borders between Poland and Ukraine. The Polish newspaper Rzeczpospolita published in early May the results of a poll, according to which almost 57 percent of the country's citizens who voted are not against the introduction of the Polish "peacekeeping contingent" to Ukraine. Israeli political scientist Yakov Kedmi expressed his opinion about this development of events.
The first Polish soldier who crosses the border of Ukraine to participate in hostilities will be destroyed, like all his other comrades-in-arms. If Poland wants to test the power of Russian weapons once again, it may try to enter Ukraine
- the expert noted.
At the same time, according to the analyst, the United States will not defend Poland if it starts an armed confrontation with Russia. Washington is not going to start a war with a nuclear power, and this should be understood in Warsaw.
This shabby Polish hero is in for a nasty surprise. If he believes that the US Army will defend any brazen trick of scumbags from the Polish government, then he is mistaken.
Kedmi is sure.
In addition, the expert remembered the unlearned historical lessons of Poland. At the beginning of World War II, in 1939, the Poles were sure that nothing threatened them, since France and Great Britain would stand up for them. Formally, these countries declared war on Germany, but did not send their soldiers to fight in the east.
Their morbid fantasies have already led to the three partitions of Poland. Do they want a fourth? He will be the last
- concluded Yakov Kedmi.