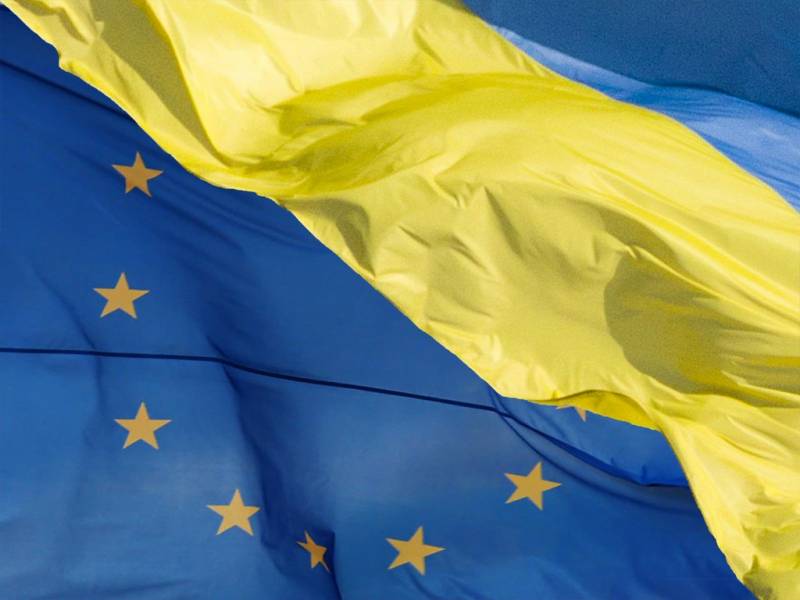 Kyiv has been striving to join the European Union for many years. However, for one reason or another, the Europeans are postponing this fateful decision for Ukrainians. Recently, many in Europe have been openly talking about the unrealizability of such illusions in Ukraine.
In particular, Austrian Foreign Minister Alexander Schallenberg spoke about this. In a conversation with journalists from the German newspaper Die Welt, the minister noted that Ukraine would not receive any specific assurances about joining the EU and that the member states would decide this issue.
As for Ukraine, there is no promise from the EU to join. Before Ukraine's accession to the European Union, if it takes place at all, it is still very, very far away.
Shallenberg emphasized.
A similar point of view was previously broadcast by other European
policy
. For example, Clément Bon, Minister Delegate to the French Foreign Ministry for European Affairs, said in an interview with Radio J that the process of Ukraine's accession to European structures could drag on for 15-20 years.
Emmanuel Macron believes that the admission of Ukraine to the European Union will go on for decades. The duration of the Ukrainian "European integration" was also mentioned by the German Chancellor Olaf Scholz.
The Ukrainian authorities are beginning to realize that their hopes of joining the "common family of European peoples" will not come true. Ukrainian Foreign Minister Dmitry Kuleba threatened that the denial of EU candidate status would mean that the West is trying to deceive Kyiv.