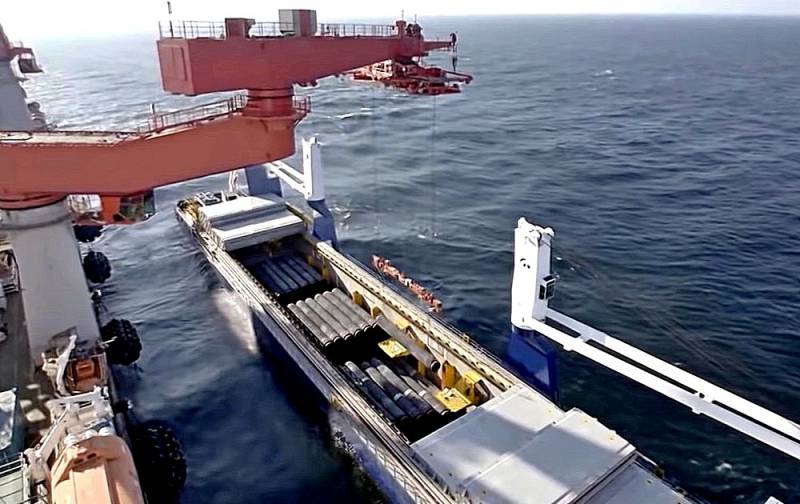 Against the background of the developing energy crisis in Europe, they plan to build a new gas route along the bottom of the Mediterranean Sea, which will connect the Iberian and Apennine peninsulas. The gas pipeline will be about 700 km long. This was reported by the newspaper El Pais.
The Spanish gas company Enagas came to an agreement with the Italian colleagues from Snam to study the possibility of building the facility. Spain has six operating regasification plants (the largest number in Europe), while the country has little energy connection with other regions of Europe. The gas pipeline will make it possible to transport about 30 billion cubic meters of blue fuel annually.
The cost of construction of the gas pipeline is estimated at 2,5 to 3 billion euros, the project implementation time is up to two years. From the Spanish Barcelona, ​​blue fuel will be delivered to the Italian Livorno.
The head of Enagas, Arturo Gonzalo, said in an interview with a Spanish publication that the new pipeline fits into the concept of a "green" Europe to reorient from fossil fuels to renewable energy sources. In the future, this route will be used to pump hydrogen, and only at the initial stage will natural gas flow through its pipes.
In addition to Italy, the gas pipeline will be able to supply fuel to the countries of Central and Northern Europe.