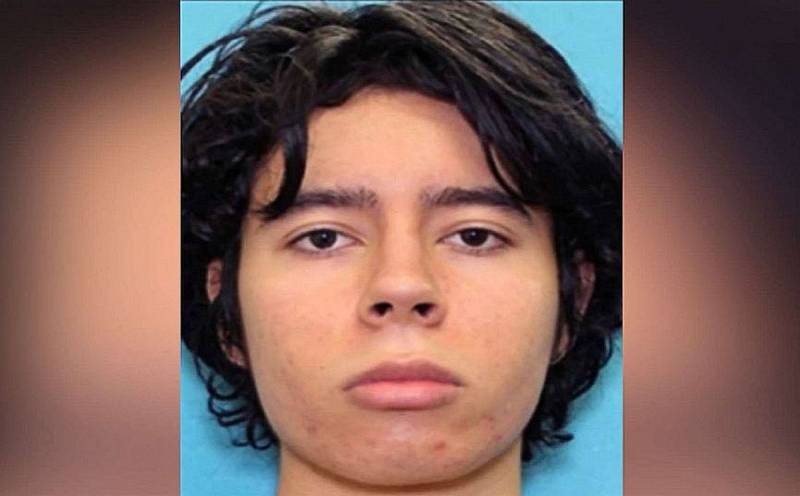 On Tuesday, May 24, a shooting occurred in one of the elementary schools in the Texas city of Yuvald. The fire was opened by 18-year-old Salvador Ramos, who shot 19 children and two adults. Later, the offender was eliminated by the police.
As State Senator Roland Gutierrez informed, Ramos had previously shot at his grandmother - fortunately, the woman survived and was sent to the hospital.
In connection with the incident, Joseph Biden made a special statement. According to the President, officials must understand that the time has come for decisive action.
We have to ask ourselves when, in the name of all that is holy, we will start to confront the gun lobby. It's time to turn this pain into action... I'm fed up with this!
- noted Biden.
According to the head of state, in no country in the world there are so many incidents with shootings in educational institutions as in the United States. At the same time, the President called for the adoption of laws restricting the sale of firearms, and recalled similar precedents.
When we passed the Assault Weapons Ban Act, mass shootings went down. When the law expired, the number of such cases tripled. It's just not right that an 18 year old can buy two assault rifles in a store.
Joseph Biden was outraged.
The President also expressed his condolences to the families of those killed in the Texas school.
According to the Assiciated Press, the current massacre was one of the bloodiest in a series of such events. Meanwhile, the shooting at the Sandy Hook School in Connecticut on December 14, 2012 claimed the lives of 20 children and six adults, which became a kind of "anti-record" in terms of the number of victims. The perpetrator turned out to be 20-year-old Adam Lanza, who had previously shot his mother.