Finland recently announced its desire to join the NATO bloc, which is hostile to Russia. Helsinki's actions make Moscow remember a number of disputed territories. About this on May 24 on the air of the all-Russian federal state information television channel
Russia-24
Russian Permanent Representative to the European Union Vladimir Chizhov said.
The functionary noted that after Finland joins the alliance, the question of the status of the Aland Islands and the Saimaa shipping canal will arise. It's just inevitable due to the circumstances.
"<…> The Aland Islands, according to an international treaty, have a demilitarized status. And the question of the fate of the Saimaa Canal, which was built back in the days of the Russian Empire, connects the inland waterways of Finland - lakes - with the Gulf of Finland. It leaves central Finland approximately to Vyborg," Chizhov said.
He clarified that Russia actually leased a small piece of territory along the said canal to Finland.
What will happen to it now? Must see
he concluded thoughtfully.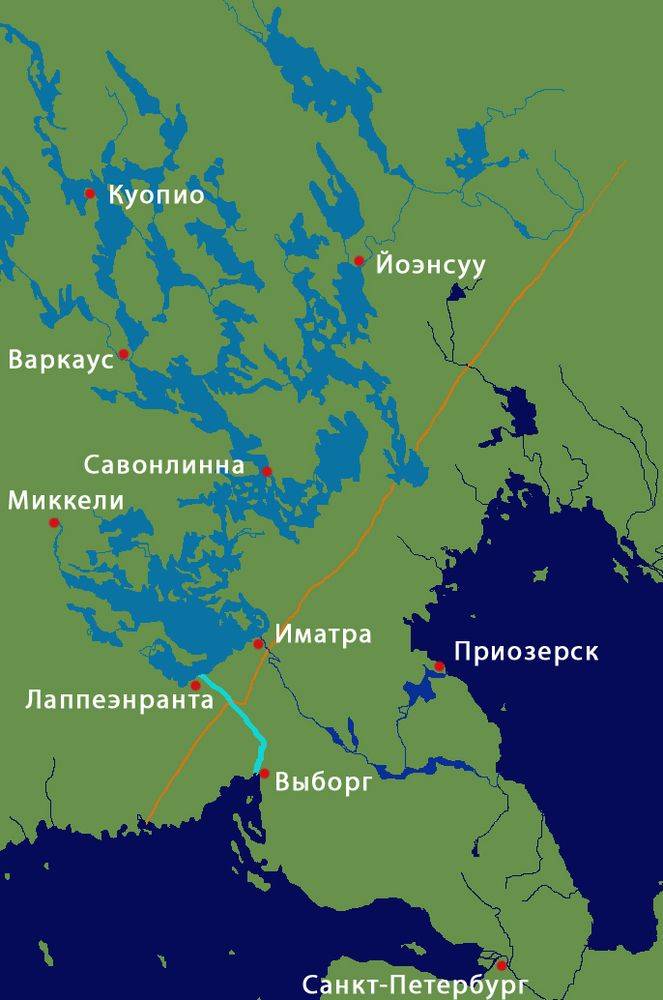 We remind you that after the collapse of the Russian Empire and the independence of Finland, Sweden tried to capture the Aland Islands (an archipelago in the Baltic Sea at the entrance to the Gulf of Bothnia), landing its troops on them. However, in 1921, the League of Nations recognized the belonging of the islands to Finland, but on the basis of wide autonomy, since the Swedes live on them.
The agreement between the USSR and Finland on the Åland Islands was signed on October 11, 1940 in Moscow after the end of the Soviet-Finnish war. The military status of the territory of the Aland Islands was determined - they were declared a demilitarized zone. Helsinki undertook to demilitarize the Åland Islands, not to strengthen them and not to provide them for the armed forces of other states. A ban was announced on the preservation and construction of any military installations. The USSR received the right to place its consulate on the islands, whose tasks, in addition to the usual diplomatic functions, included monitoring Finland's compliance with the terms of this agreement. Finland broke it on June 25, 1941 after the start of new hostilities against the USSR on the side of the Third Reich. However, after the end of World War II on February 10, 1947, the agreement on the Åland Islands was fully renewed.