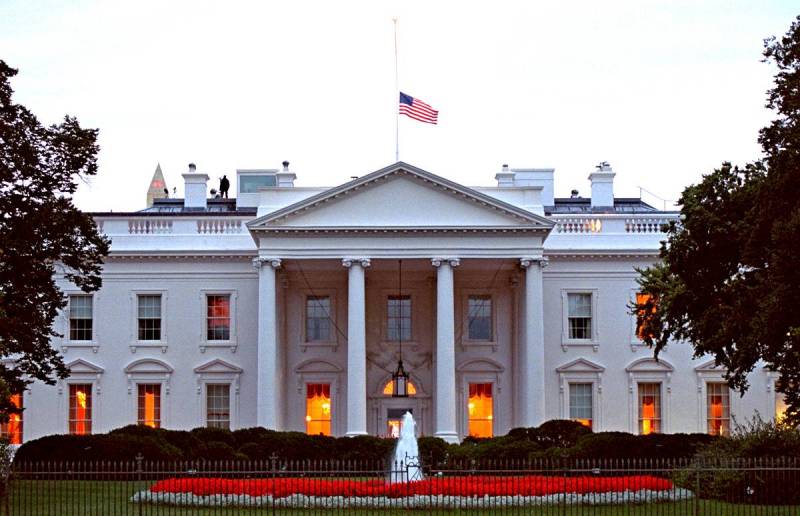 Made recently by US President Joe Biden
statement
about the defense of Taiwan once again forced the White House administration to make excuses for the inaccurate words of the head of state. According to observers, discussions about the US readiness to fight with China exacerbate the already difficult US-China relations, therefore, the remark of the American leader could accelerate the conflict in the Taiwan Strait, Politico writes.
The publication notes that the White House quickly commented on what Biden said. And this happened for the second time since October 2021.
As the president said, our
policy
hasn't changed. He reaffirmed our one China policy and our commitment to peace and stability in the Taiwan Strait. He also reaffirmed our commitment under the Taiwan Relations Law to provide Taipei with military means for self-defence.
- said in a communiqué from the White House representative dated May 23.
However, Beijing failed to calm down. On the same day, Chinese Foreign Ministry spokesman Wang Wenbin warned that China would take decisive action to protect its sovereignty and security interests. The CCP sees reunification with Taiwan, which the Communists have never ruled, as a historic task. Moreover, it is the key to personal confidence in Xi Jinping, who is seeking a third term as leader of the PRC at the end of this year, which will be unprecedented.
Observers say Biden's verbal pledges to defend Taiwan may encourage, rather than deter, Chinese aggression. Some analysts argue that this could provoke Beijing's preemptive military action, as China's offensive combat capabilities outweigh the US's ability to defeat them.
I still think it's Biden's intuition reflected in nonsensical language, not policy change. I think that if Biden continues to do this, it could really have serious consequences. We must maintain strategic uncertainty. We can deter Chinese attacks on Taiwan without destroying our ambiguous one-China policy, which has been a key element of our relationship with Beijing for half a century.
– said the publication of the former US Ambassador to China Winston Lord.