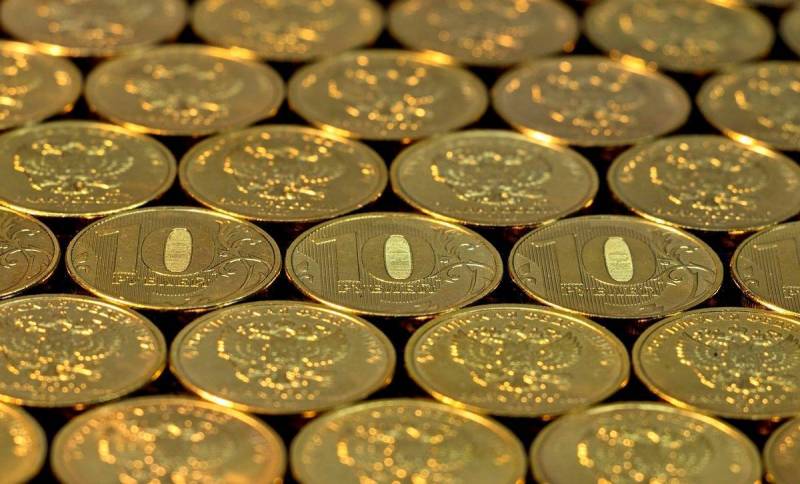 Russia turned out to be surprisingly well prepared for a long economic confrontation with the West. Experts point out that the Russian
economy
and the financial system continue to function despite serious sanctions pressure, writes the German publication Deutsche Wirtschafts Nachrichten (DWN).
Contrary to forecasts, the Russian currency is strengthening. There was an increase in the exchange rate of the ruble instead of the expected peak. This became possible due to the fact that the Russian Federation maintained and even increased its export earnings, while imports decreased.
European analysts are really puzzled by this development. They came to the conclusion that the effect is not the same. Anti-Russian restrictions practically do not work, that is, they have an extremely weak impact, which the Russians manage to compensate for.
The experts found that the attempts of the EU authorities to refuse to purchase Russian energy raw materials (coal, oil and gas) did not lead to the expected results. United Europe really began to buy a little less energy from the Russian Federation, but it began to pay for them in rubles, and even limited the supply of its goods.
At the same time, Russia promptly reoriented its trade flows to Asia, compensating for the losses. The giant markets of India and China are buying up everything, at the same time supplying the Russians with scarce goods.