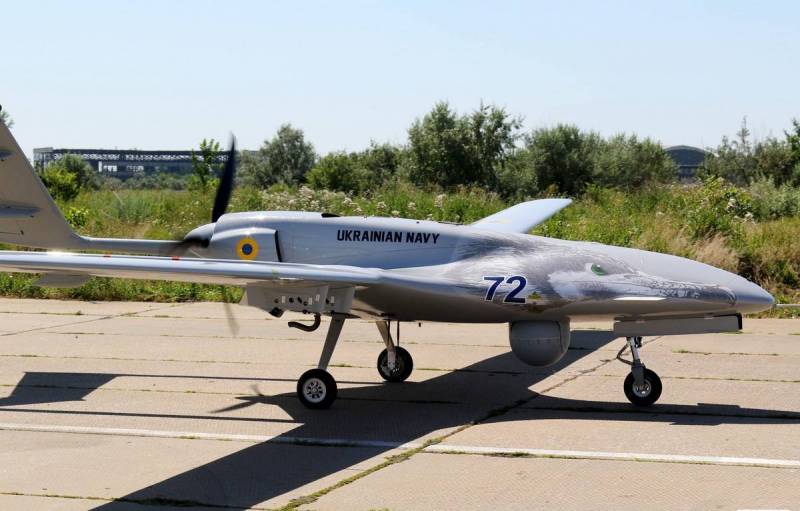 The Romanian Ministry of National Defense said that the country's naval forces found in the Black Sea, two nautical miles from the coast, between Sulina and Sfantu Gheorghe, the wreckage of the Bayraktar TB2 drone with the identification marks of the Ukrainian Navy. On May 2, the Romanian media informed the public about this.
The publications note that on May 11, a ship of the Romanian Navy noticed and caught the indicated UAV in Romanian territorial waters. Then the wreckage was handed over to the country's Air Force for identification and investigation into the circumstances under which they ended up there.
It turned out that the drone had no weapons or ammunition on board when it was picked up. It is assumed that in the first decade of May, he monitored and "hunted" for Russian Raptor sea boats near Zmeiny Island, where he was shot down by one of the air defense systems of the RF Armed Forces.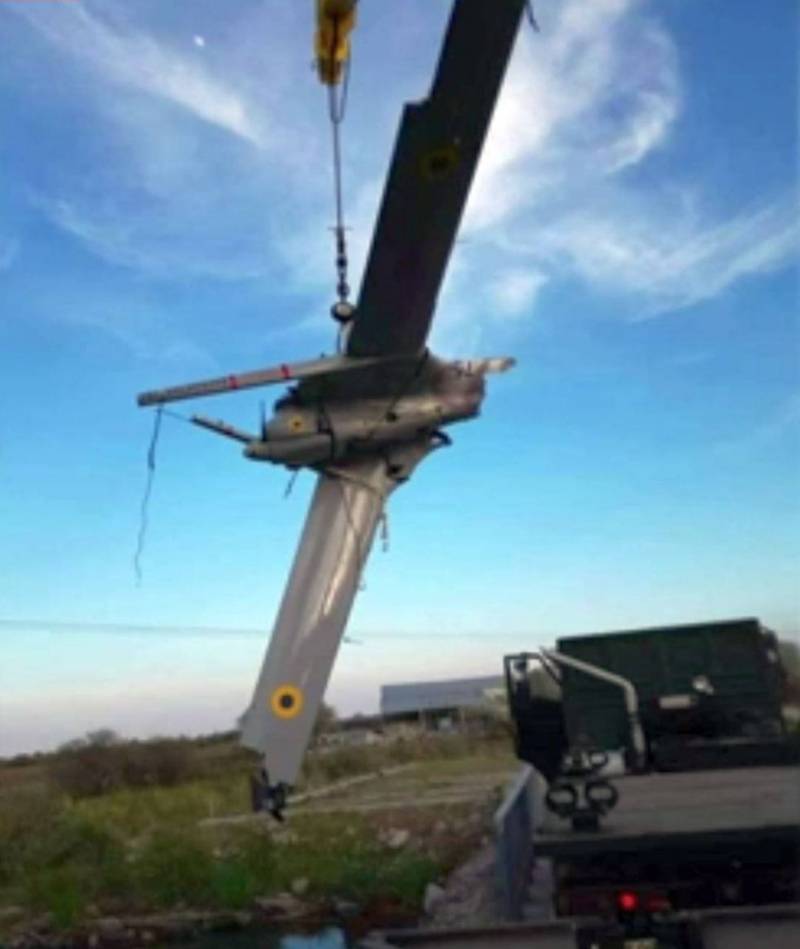 According to air traffic data, the UAV crashed in Ukrainian airspace, most likely during operations on May 7-8. The wreckage was later carried away by the current into Romanian territorial waters, where it was spotted on May 11
- a source in the military department told the media.
Currently, the Romanian Ministry of National Defense is carrying out legal procedures to notify the Ukrainian authorities about this situation.